What I Learned from OREO's Brand Senior Director
By Patrick Roman Gut, Vice President, Head of Advertiser / Agency Sales, NCSolutions
I had the chance to sit down (virtually) with OREO's head of brand strategy, Justin Parnell, at Brand Innovators' E-Commerce, CPG & Retail Live Summit. The Oreo team has been up to some pretty impressive activation these past few months, and there are lessons for everyone in the way they've quickly pivoted to connect with consumers during an uncertain time. Check out the recording below to catch our full discussion.
Don't have time to watch the video? Below are three things that struck me from our discussion.
1. RIDING A NOSTALGIC CONSUMPTION WAVE
Though back in March it was all about hand sanitizer and toilet paper as consumers rushed to stores to stock up on items that made them feel safe, throughout the pandemic we've seen U.S. consumers progress up Maslow's pyramid of needs. They started to purchase more sweets and baking ingredients that provide a sense of nostalgic comfort, connection to family and self-fulfillment during an otherwise challenging period. In April and May, total U.S. cookie category sales peaked, with household purchases nearly 1.3 times greater than their minimum sales in 2019. Though times are tough in general, Home-Confined Buying is a great time to be a cookie brand (and particularly for brands that maintained their voice in the marketplace). Who doesn't need a cookie break these days?
2. REACTING QUICKLY TO MAKE YOURSELF RELEVANT
While yes, OREO was perhaps in an admirable position to be a comfort food brand during a return to nostalgic foods, they didn't sit back while demand was high. Instead, they adapted their supply chains and sent their teams on-site to retailers (all hands on deck) to help stock shelves to reach consumers where they were. OREO may not come to mind when you think of cooking, but believe you me, there's an enthusiastic contingent of bakers who now incorporate OREOs in their recipes. This is all thanks to the work the brand team did to adapt their content and creative to include recipes, repurposing creative assets from their international teams. As a result, the brand effectively reached previous non-brand and non-category buyers and sustained these customers' consumption throughout Home-Confined Buying. This is a strong example of a brand recognizing what consumers are going through, and offering value in their content. And this is a reminder to us all to closely follow changing consumer dynamics and look for a way our brands can fit into or elevate the conversation.
3. WORKING WITH WHAT YOU'VE GOT
The team at OREO already had campaigns planned for the year. When the coronavirus hit, instead of scrapping what they had and starting from scratch, they adapted their creative, tweaking their tagline from "Be Playful" to "Stay Playful," and augmenting their campaign creative with user-generated content that was relevant to life at home.
Within weeks the team reacted to get out updated advertising, and they did so in an efficient manner. Not only is this impressive, but it is a powerful lesson in the art of repurposing and keeping an active voice in the market even if you don't have all the creative assets or resources you'd like to have. Sometimes good is good enough (and in this case, it happened to be great). Striking the right tone and being clear and concise in your messaging is what matters most.
We've created a CPG Loyalty Compass to help you navigate today and into the future. Learn more about the actions you can take to grow your brand. Stay well and eat cookies.
NAVIGATE NOW:
---
Subscribe for Updates
Need proof that Loyal Buyers are CPG's best Friend?
Our e-book will tell you why
ACCESS THE E-BOOK
---
Need a few new plays for advertising during a pandemic?
We have a book full of them
DOWNLOAD OUR PLAYBOOK
Thank you, @PRSA for your consideration for the Silver Anvil award in the Integrated Communications – B2B category! We are humbled to be a finalist along with our PR agency @feintuchcomm https://t.co/SiBX0qgm97 #NationalTPIndex #B2BMarketing https://t.co/5YrlugYEWt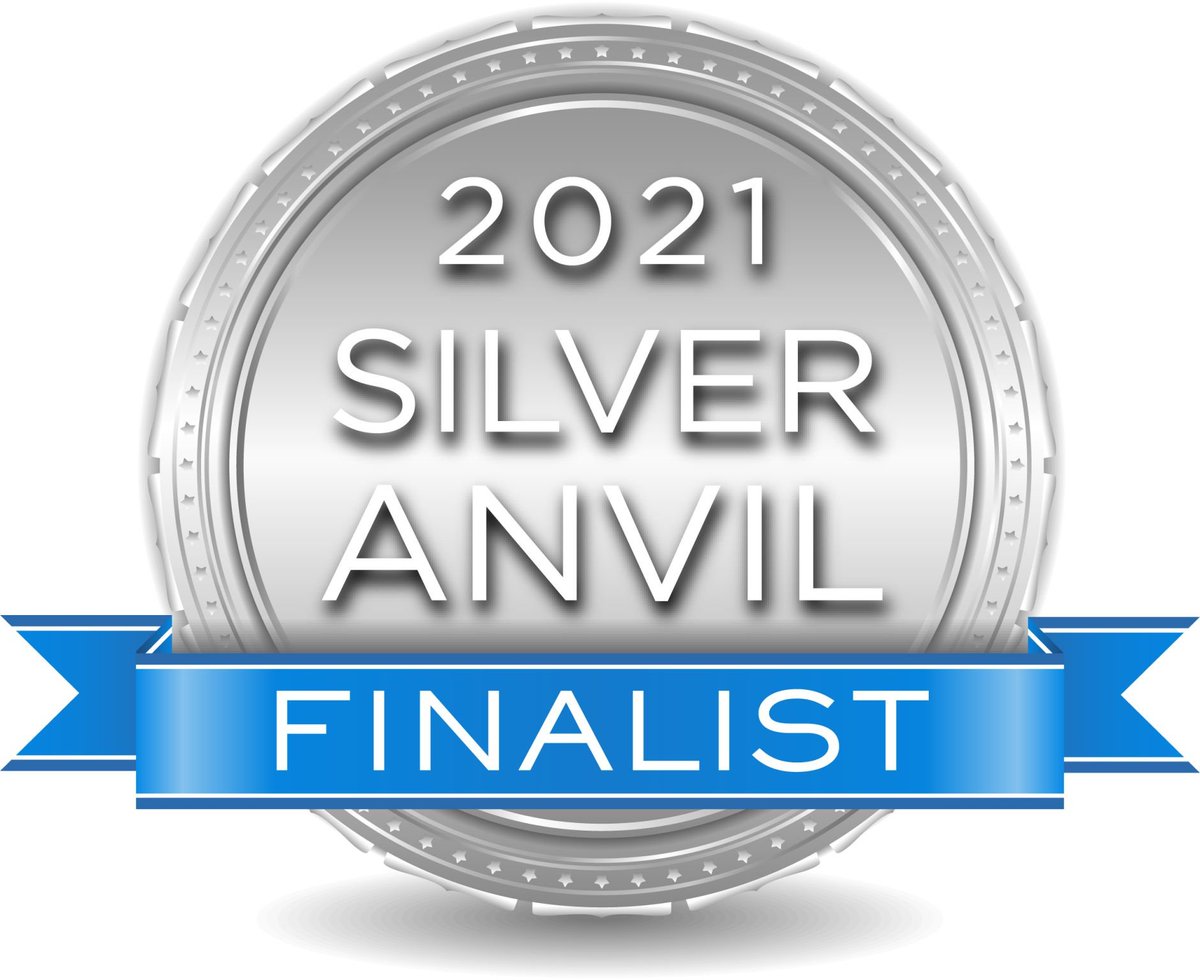 Thank you, @Adweek for nominating NCSolutions in your Readers' Choice: Best of Tech Partner Awards! For our industry friends & colleagues who enjoy our partnership, we'd love if you'd #VOTE for us under the19th category for "Best Data Supplier". https://t.co/Hqar96gIBz