View from Here: Why 2021 Is the Year of Possibilities for Advertising
By Linda Dupree, CEO, NCSolutions
Of all the words used to describe 2020 — unprecedented, disruptive, challenging, exhausting — none seem to adequately capture how monumental of a year it was for consumer packaged goods (CPG) brands. If I had to choose one word that best describes the impact on our industry, I'd say "pivotal."
Without a doubt, we've experienced a historic shift in consumer behavior over the last several months. In lockstep with this transformation, brands also were forced to make tough decisions about their supply chains, business lines and products. But now that we're standing here — in early 2021, with a pandemic still in full throttle — I can tell you I'm optimistic.
The coming months will present challenges, certainly, but there's another reason I believe 2020 was pivotal: We learned to adapt and fully embrace new technologies that help us discover with greater clarity the needs and desires of shoppers. 
CPG advertising has been in a continuous state of evolution for a decade. Yet, the events of last year accelerated industry innovation, the fruits of which we'll begin to harvest this year. Even as the pandemic ushered in a new era of loyalty, we gained the tools to adapt to change.
Consumers discovered new brands and products
Stay-at-home mandates, remote work, less travel and limited access to restaurants and entertainment venues meant consumers spent more time at home. People learned to cook new dishes and perfect their baking skills. But these endeavors aren't only about boredom.
Even before the pandemic, Americans had imbued a routine trip to the grocery store with meaning. "Shopping is suddenly a far more personal act. It is an exercise in selection, an opportunity to demonstrate the skill of choice," Benjamin Lohr writes in his 2020 book, "The Secret Life of Groceries." 
In other words, it's an act of caring, and amid the pandemic, consumer emotions are heightened. Food isn't a simple comfort item, it's a tangible sign of love. Likewise, cleaning supplies aren't merely about keeping things neat and tidy. They're proof consumers will keep their families safe.
Of course, supply chain issues and revamped product lines meant consumers couldn't always get the products and brands they typically purchased. Thus, a top theme for the year was experimentation. Many have discovered they've come to enjoy alternatives and that they need more variety in the CPG products they buy.
Media consumption has changed
More time at home has also led to more time in front of screens, whether it's reading our favorite magazine in digital formats, streaming music or watching Netflix. In the first half of 2020, Americans were spending more time watching broadcast TV, streaming video and audio, social networking and gaming, according to eMarketer. In a national survey commissioned by NCS in November, half of U.S. consumers said they were watching more streaming TV, and nearly 40% were spending more time posting or browsing social media. 
Given that we're still spending time at home, these trends seem likely to continue through the rest of the year.
The Loyalty Ladder: More Relevant than Ever
Indeed, 2021 is the year of possibilities for brands. This consumer transformation creates new opportunities. According to our survey, 36% of consumers are seeking out new ideas for meals. Experimentation means shoppers will be looking for new products to support their new endeavors. After spending a summer chopping vegetables as a way to stay healthy, they'll declare Meatless Mondays for the winter. They'll search for new recipes and look for new products — a different style of pasta or a wider variety of sauces.
What advertisers do in 2021 to connect with new triers and brand loyalists will make or break their relationship with them. Advertisers will need to rethink how they engage consumers. They'll need to find ways to be more innovative, agile and effective, and NCS will continue to track and evaluate the impact of this new consumer era.
Consumers are optimistic about the future — and advertisers and publishers have reason to be too. 
To learn what your brand can do to connect with consumers and build brand loyalty right now and in the future, we invite you to read our e-book.  
Download the Brand Loyalty E-Book
---
Subscribe for Updates
Need proof that Loyal Buyers are CPG's best Friend?
Our e-book will tell you why
ACCESS THE E-BOOK
---
Need a few new plays for advertising during a pandemic?
We have a book full of them
DOWNLOAD OUR PLAYBOOK
Thank you, @PRSA for your consideration for the Silver Anvil award in the Integrated Communications – B2B category! We are humbled to be a finalist along with our PR agency @feintuchcomm https://t.co/SiBX0qgm97 #NationalTPIndex #B2BMarketing https://t.co/5YrlugYEWt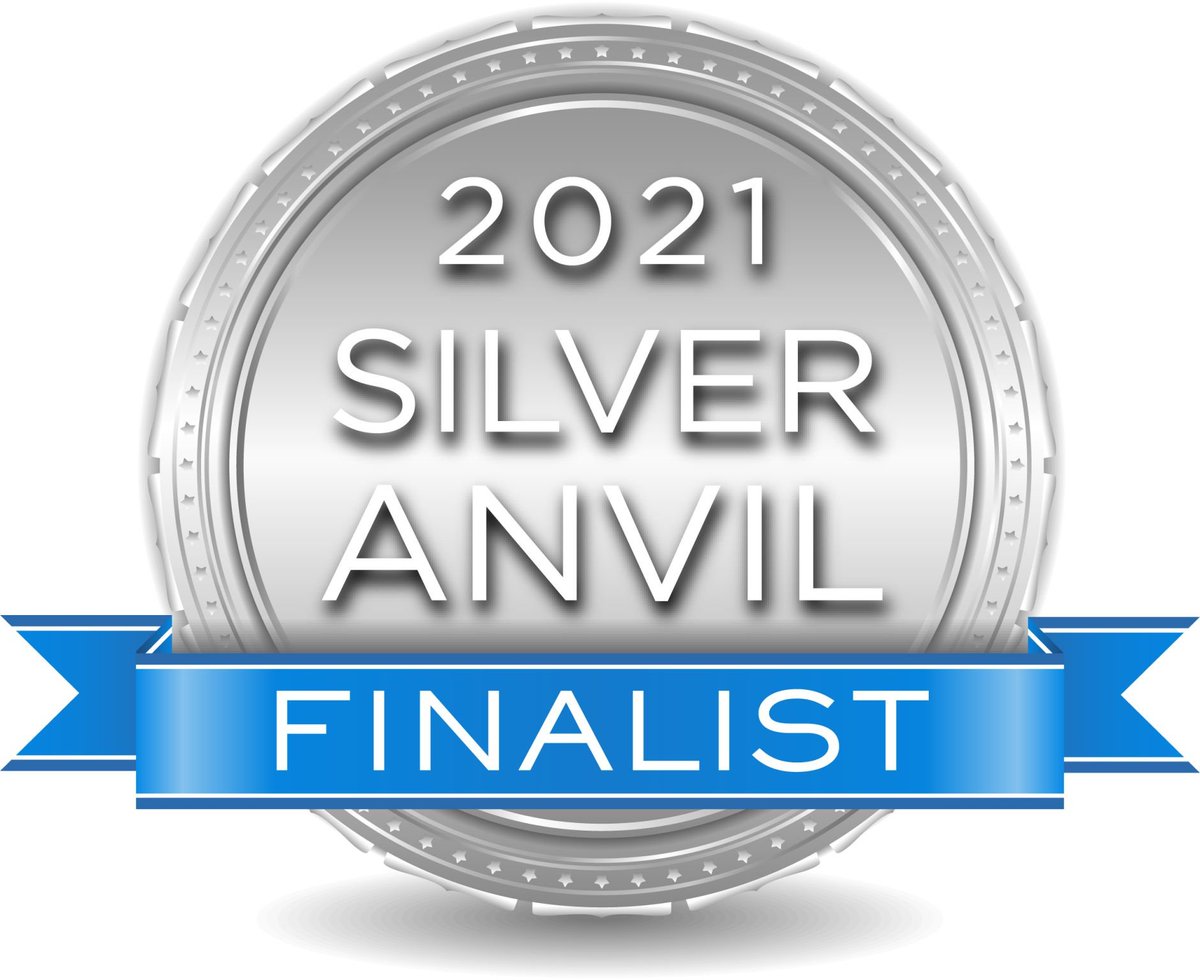 Thank you, @Adweek for nominating NCSolutions in your Readers' Choice: Best of Tech Partner Awards! For our industry friends & colleagues who enjoy our partnership, we'd love if you'd #VOTE for us under the19th category for "Best Data Supplier". https://t.co/Hqar96gIBz