Subscribe for Updates
YOUR BUYERS—THEY ARE A-CHANGIN'
PANDEMIC PERSONAS TO INSPIRE YOUR CUSTOM AUDIENCES
YOUR BUYERS—THEY ARE A-CHANGIN'
---
Need proof that Loyal Buyers are CPG's best Friend?
Our e-book will tell you why
ACCESS THE E-BOOK
Did you adopt a furry friend over the past year? More pets means more pet food, more treats, more toys, and more accessories. See what this means for CPG advertisers and their partners https://t.co/93YeYomAk0 #PetCare #DogFood #CatFood #CPG https://t.co/sPszgpFMbM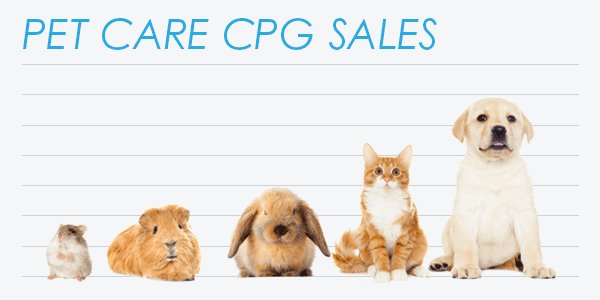 Happy #NationalHotDogDay! 🌭 Fun fact: U.S. grocery store hot dog sales were down 7% YOY in the week leading up to July 4, the biggest day of the year for dogs. As people travel and eat out, they may not be relishing hot dogs at home like they did last summer!