As 2020 nears its close, we're hearing a lot of excitement and hope for what's to come in the next year. But before we move on to what's next, there are a few more weeks to win buyers and meet sales goals right now. With consumer plans to stay home this New Year's Eve, how do brands stand out and drive sales as the holiday season winds down?
Short answer: Know your buyers. 
Long answer: Shopping has fundamentally changed over the course of 2020, and what we used to know as true is now in question. To help you understand how U.S. consumers are planning to celebrate and shop to ring in the fresh start of a new year, we went straight to the source and asked the questions in a consumer sentiment survey.
How are consumers ringing in 2021?
If there's one thing we can all agree on, it's that we're all ready to be done with 2020. When we asked survey respondents if they plan to celebrate our start to 2021, 66% said they are planning to celebrate New Years Eve in some way. But this year's celebration will obviously look a bit different than last: over half of Americans plan to celebrate with a smaller group than they did last year, and more than a quarter of Americans plan to celebrate virtually with friends or family, signaling a major shift in the way we celebrate. 
How are Americans spending this New Year's?
Overall CPG spending for November 2020 was 15% higher than in November 2019, with consumers continuing to spend at elevated levels as they enter the winter months. When considering their New Year's Eve food and celebration spending, 18% of consumers plan to spend more, 65% plan to spend the same, and 35% plan to spend less on this year's celebration compared to last. Even if spending more, Americans are price sensitive: price is the #1 motivator leading shoppers to try a new brand or category.
What food and beverage items are consumers buying for New Year's Eve?
Compared to the other winter holidays, more people think of appetizers, finger foods and salty snacks when they think of New Year's Eve. Consumers are also most likely to try new products in these food categories, giving these marketers an opportunity to drive trial with New Year's Eve-related promotions. With 15% of Americans claiming to be more open to trying new brands since the pandemic started, it's not a bad time to attract and convert new triers.
Will they prepare meals this New Year's Eve?
In the spirit of new and fresh, Americans are turning online to find recipes for the winter holidays this year. While Thanksgiving cooking plans were rooted in tradition and family recipes, we see a greater willingness to take advice from social media and cooking/entertaining websites for the upcoming celebrations. 
That's a Wrap 
Knowing that consumers are willing to try new brands and are searching online for holiday recipes this year means there's still time to influence purchasing with advertising. Especially for brands in the snack food category or that can be used in an appetizer. Reaching potential new buyers with a message that acknowledges how consumers are thinking and feeling about the upcoming holiday can set your brand up for a successful close of the year. 
What's your buyer strategy for 2021? To drive ROAS in the new year, check out our playbook.DOWNLOAD PLAYBOOK 
---
Subscribe for Updates
Need proof that Loyal Buyers are CPG's best Friend?
Our e-book will tell you why
ACCESS THE E-BOOK
---
Need a few new plays for advertising during a pandemic?
We have a book full of them
DOWNLOAD OUR PLAYBOOK
Thank you, @PRSA for your consideration for the Silver Anvil award in the Integrated Communications – B2B category! We are humbled to be a finalist along with our PR agency @feintuchcomm https://t.co/SiBX0qgm97 #NationalTPIndex #B2BMarketing https://t.co/5YrlugYEWt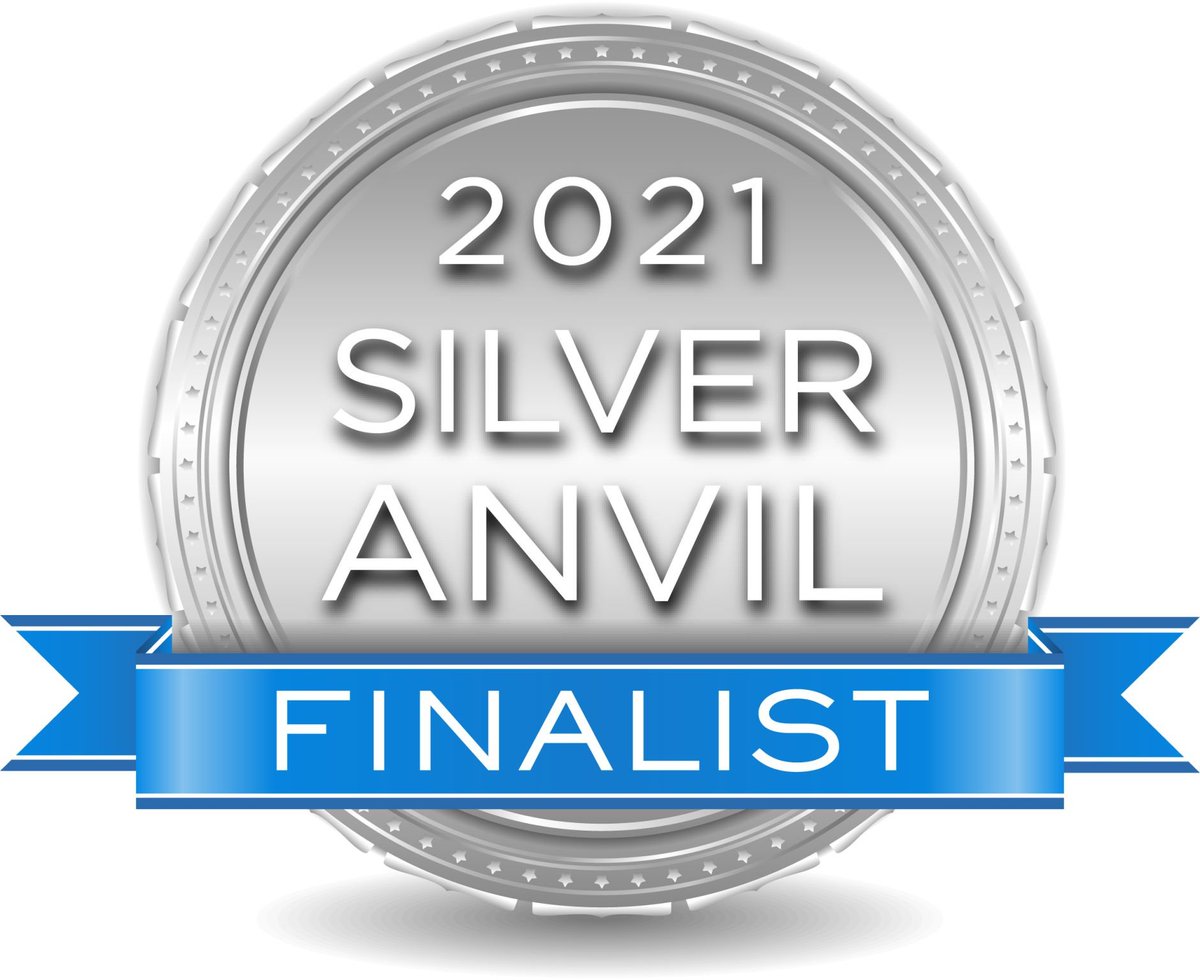 Thank you, @Adweek for nominating NCSolutions in your Readers' Choice: Best of Tech Partner Awards! For our industry friends & colleagues who enjoy our partnership, we'd love if you'd #VOTE for us under the19th category for "Best Data Supplier". https://t.co/Hqar96gIBz