How to Reach Granola Bar Buyers on Linear TV
By Peter Topol, VP, Advanced TV Partnerships
I've written a lot lately about the value of purchase-based targets—of reaching your buyers instead of broad demographics—of using precision to reach the right audience, specifically on TV. 
Precision is always important, but it's become ever more crucial for our consumer packaged goods (CPG) clients as they prove the value of their advertising and justify investments in 2021. Lately, a growing number of CPG advertisers have extended the value of their purchase-based targets for linear TV—activating these targets in TV, and beyond TV.
Tremendous opportunity exists for brands that are already investing in purchase-based targets in one channel, but not extending them to others. Take this granola bar brand, for example, that was licensing a purchase-based segment for addressable TV. Typically, this brand treats its addressable TV and linear TV advertising as separate channels, targeting with traditional demos on linear and purchase-based targets on addressable. 
But once you build a segment based on actual purchase behavior, it's easy to activate it across all types of media. In TV, purchase-based targets can be built on the same Nielsen source as your demo guarantee, allowing you to keep the integrity of the segment definition across all TV platforms.
When looking across this granola brand's linear TV network investments, an analysis showed that only two of the brand's top-invested TV networks effectively reached brand buyers.
This granola bar brand could consider taking its purchase-based target for addressable and applying the same segment definition on linear TV. By shifting budget to cable networks with higher concentrations of brand buyers, the granola bar brand could activate its relevant segment across the board to reach more relevant viewers and drive greater sales. 
Instead of investing heavily to reach the 18-49 demo on Bravo, the brand could focus budget on its underinvested networks like ABC, HGTV, TV Land, and Ion Television to more effectively reach its buyers.
Opportunities exist for even greater precision at the program-level. Take this example of a snack brand considering its advertising opportunities on primetime television. Instead of paying a pretty penny to reach the 18-49 demo on a top-rated primetime show like Grey's Anatomy, this snack brand could more effectively reach heavy snack category buyers through The Rookie, rated lower for the broad 18-49 demographic but much higher for the heavy snack buyer group.
By defining a relevant purchase-based segment and holding its integrity regardless of channel, you can realize the full value out of your licensed segments. NCS is here to help you with your planning, regardless of how you buy. Check out more examples of how to use purchase-based targets to find the right buyers to drive brand sales.
---
Subscribe for Updates
Need proof that Loyal Buyers are CPG's best Friend?
Our e-book will tell you why
ACCESS THE E-BOOK
---
Need a few new plays for advertising during a pandemic?
We have a book full of them
DOWNLOAD OUR PLAYBOOK
Thank you, @PRSA for your consideration for the Silver Anvil award in the Integrated Communications – B2B category! We are humbled to be a finalist along with our PR agency @feintuchcomm https://t.co/SiBX0qgm97 #NationalTPIndex #B2BMarketing https://t.co/5YrlugYEWt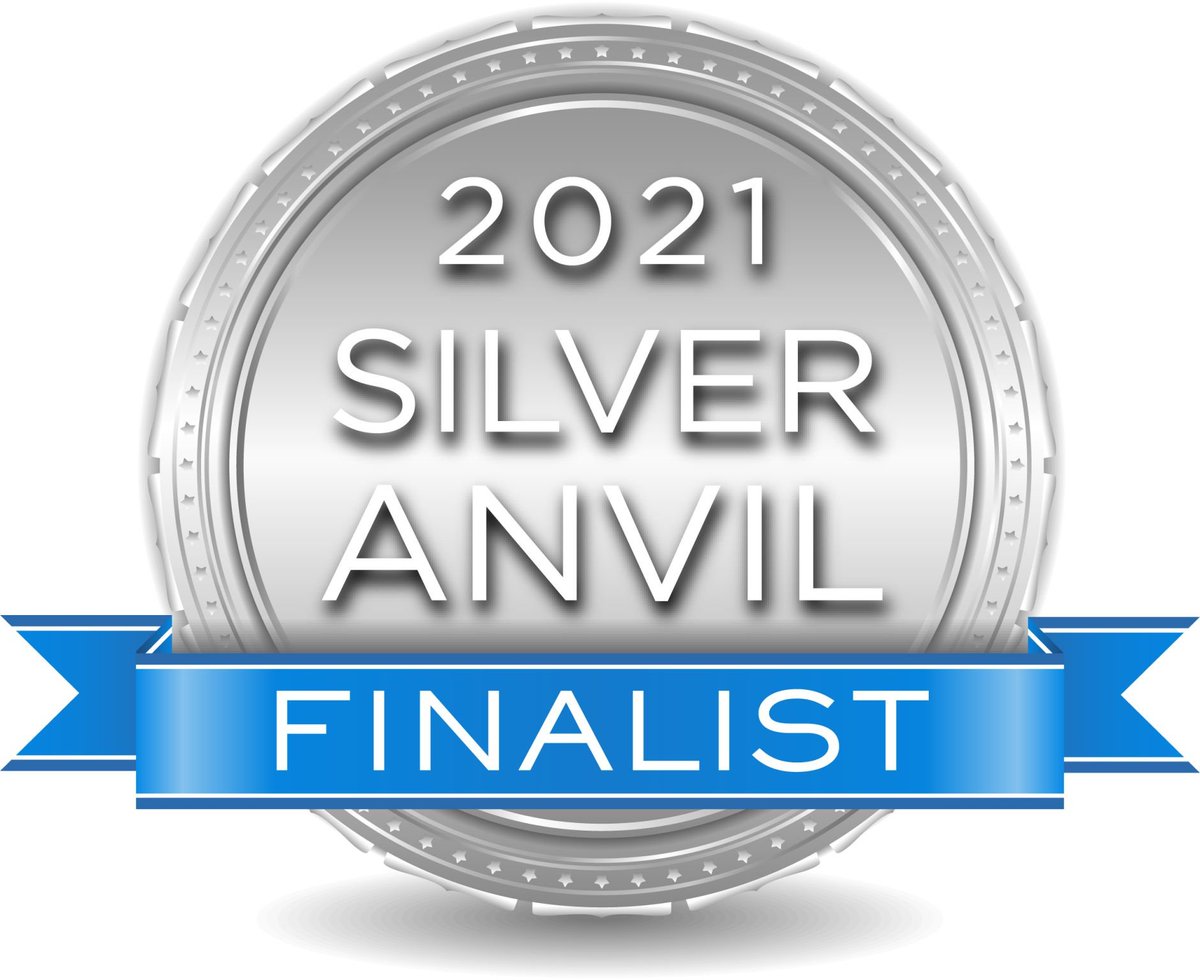 Thank you, @Adweek for nominating NCSolutions in your Readers' Choice: Best of Tech Partner Awards! For our industry friends & colleagues who enjoy our partnership, we'd love if you'd #VOTE for us under the19th category for "Best Data Supplier". https://t.co/Hqar96gIBz