PEPSI AND PEEPS: A MATCH MADE IN HEAVEN?
By NCS Marketing
Last week Pepsi and Peeps made news when they announced a collaboration: limited edition Pepsi x Peeps — a "delicious new beverage that combines the crisp, refreshing taste of Pepsi cola with the pillowy-soft and sweet Peeps marshmallow flavor consumers love." That's right—you heard it: marshmallow cola.
Whether or not you enjoy marshmallows, or cola—or the idea of both together—this collaboration is just the right dose of joy and silly that we all need right now. Spring has sprung, the weather has brightened, and more hope is in the air as the world starts to open up a bit more with vaccine roll-outs.
In a recently fielded survey we learned that 80% of consumers are optimistic about the post-vaccine environment. And this sense of optimism points to larger gatherings, more celebrations together (including ones at home)—which presents an opportunity for the CPG sector.
The Pepsi/Peeps collaboration is not only fun, but may also be smart for business. We took a look at sales for soft drinks and non-chocolate candy (categories to which Pepsi and Peeps respectively belong), and the trends were intriguing. The soft drinks category enjoyed a strong year in retail sales, with U.S. grocery sales up 18% in the first year of the pandemic. Non-chocolate candy, however, hasn't benefited from the same boost, with pandemic year-over-year sales flat. In February, non-chocolate candy sales were down 6% year-over-year, perhaps fueled by fewer in-person Valentine's Day celebrations this year. In that sense, Peeps can enjoy an added boost around Easter—the confection brand's moment to shine—with a brand elevation from Pepsi.
The move is a strategic one by Pepsi as well. Seasonally, the non-chocolate category enjoys its second biggest jolt around Easter. While soft drinks do enjoy a modest bump in sales, Pepsi does not have the same association with the holiday as does Peeps. By partnering with the confection brand, the soft drink brand can help consumers associate the brand with the holiday when they fill their baskets with refreshments for their spring-time celebrations—a great strategy for winning new buyers and loyal buyers alike.
This type of creative collaboration is a great example of CPG manufacturers using upbeat messaging to make their brands top-of-mind as consumers seek out products for their spring- and summer-time celebrations.
For more examples of how brands have used advertising during the pandemic to connect with their buyers, check out our Playbook for Advertising Effectiveness.
---
Subscribe for Updates
Need proof that Loyal Buyers are CPG's best Friend?
Our e-book will tell you why
ACCESS THE E-BOOK
---
Need a few new plays for advertising during a pandemic?
We have a book full of them
DOWNLOAD OUR PLAYBOOK
Thank you, @PRSA for your consideration for the Silver Anvil award in the Integrated Communications – B2B category! We are humbled to be a finalist along with our PR agency @feintuchcomm https://t.co/SiBX0qgm97 #NationalTPIndex #B2BMarketing https://t.co/5YrlugYEWt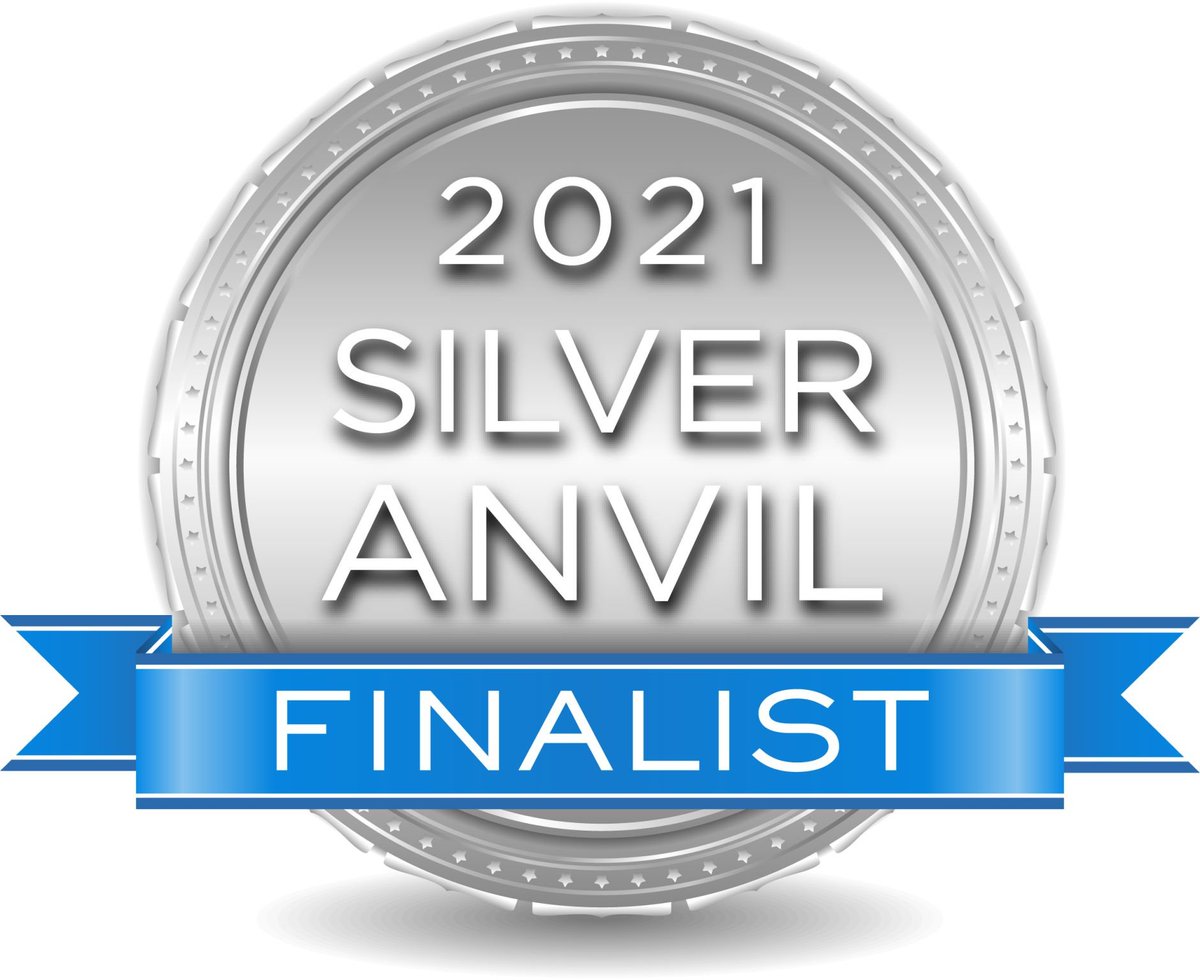 Thank you, @Adweek for nominating NCSolutions in your Readers' Choice: Best of Tech Partner Awards! For our industry friends & colleagues who enjoy our partnership, we'd love if you'd #VOTE for us under the19th category for "Best Data Supplier". https://t.co/Hqar96gIBz