NCS Announces ROAS Benchmarks Across Media
At ARF's Audience Measurement Conference, we shared the stage with an esteemed research group spanning CBS, Meredith and Sequent Partners to present the CPG industry with advertising metrics they can take to the bank: Multimedia Advertising ROAS Benchmarks.
We assembled these results from the analysis of 1,400 NCS Sales Effect measurement studies and 450 brands across the past decade, yielding insights around incremental sales and return on ad spend — core drivers of media efficiency for the CPG sector.
Measurement at this scale is not without its challenges, to be sure. Controlling for microeconomic factors means having an understanding of clients' budgetary shifts, brand and product changes, among many others. Then there are the macroeconomic factors around consumer confidence and recession/boom behavior. Add to all this the morphing of the media landscape into something increasingly harder to classify with satisfactory distinction, and the challenge of driving insights across media becomes quite real. It is for those reasons that few data providers have been able to generate actionable benchmarks on a broad scale, making this ROAS Benchmarks report an indispensable reference point for CPG advertisers.
How do media types stack up? Where are their strengths and weaknesses showing at the register? How do specific media types drive results for particular CPG categories? What do the figures mean for your brand? All these questions and more are answered in the downloadable PDF of our Multimedia ROAS Benchmarks here.
Curious as to how these numbers can inform your next steps? We'd be glad to walk you through them.
---
Subscribe for Updates
Need proof that Loyal Buyers are CPG's best Friend?
Our e-book will tell you why
ACCESS THE E-BOOK
---
Need a few new plays for advertising during a pandemic?
We have a book full of them
DOWNLOAD OUR PLAYBOOK
Thank you, @PRSA for your consideration for the Silver Anvil award in the Integrated Communications – B2B category! We are humbled to be a finalist along with our PR agency @feintuchcomm https://t.co/SiBX0qgm97 #NationalTPIndex #B2BMarketing https://t.co/5YrlugYEWt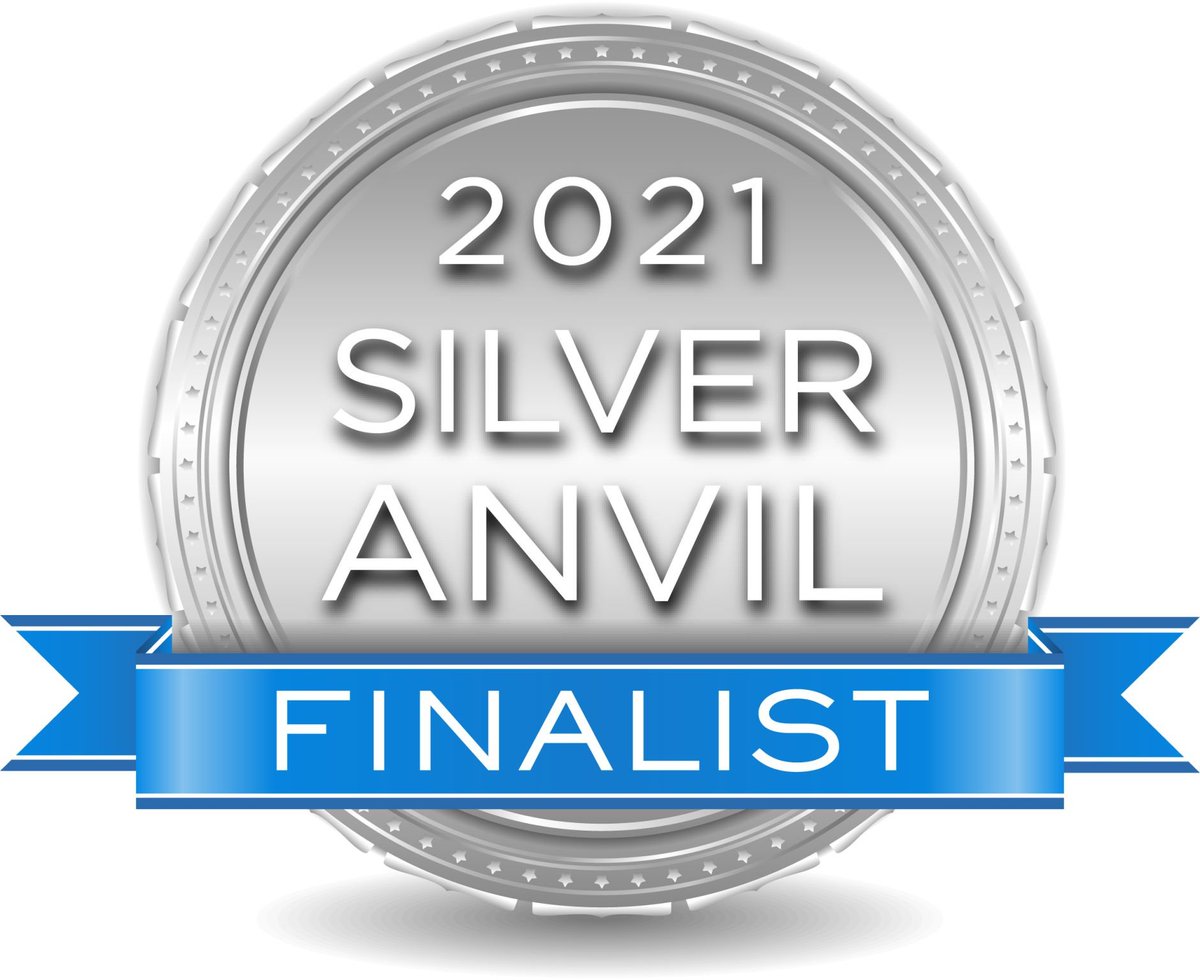 Thank you, @Adweek for nominating NCSolutions in your Readers' Choice: Best of Tech Partner Awards! For our industry friends & colleagues who enjoy our partnership, we'd love if you'd #VOTE for us under the19th category for "Best Data Supplier". https://t.co/Hqar96gIBz