Looking to Drive Sales? Start With Who's Buying Your Brand [Podcast]
By NCS Marketing
What is the most effective advertising strategy for our brand? How can I drive more incremental sales? 
Advertisers ask us a lot of questions, but these two are always conversation starters.
They're a big reason we conducted our seminal study on How to Build A Brand. (Listen to part one of the podcast – it's a good one!)
Once we start talking to advertisers about how best to answer these questions, though, it's not long before they come up with another one:
How should advertisers target? Is it more effective to target brand buyers or non-brand buyers?
Maintaining a customer is more and more challenging in today's environment. One of the key findings of our study is that advertising should be targeted to consumers based on their responses to the creative. Said another way, align your audience targeting with the creative that works the best. Is that a brand buyer or is that a non-brand buyer? 
While this sounds foundational, our study found that this doesn't happen often enough.  Advertising to consumers who don't respond is a waste of media dollars. Brands are far better off allocating budget towards advertising that targets those who are responding to the ad. Start with your creative, then target based on how your advertising is working. 
This is only one of the areas of focus of the podcast. Listen in to learn about why you need to care about your brands "Likely Triers," to hear some new data about brand penetration strategies and what this study discovered about the long and short-term effects of advertising. 
In the latest episode of Nielsen's The Database, NCS Chief Research Officer, Leslie Wood, and our Director of Research and Development, Linghan Wang, discussed why brand buyers matter and how to more effectively target them with relevant advertising. 
Make your advertising more effective and learn more about How to Build Your Brand by listening to part two of the podcast today. 
---
Subscribe for Updates
Need proof that Loyal Buyers are CPG's best Friend?
Our e-book will tell you why
ACCESS THE E-BOOK
---
Need a few new plays for advertising during a pandemic?
We have a book full of them
DOWNLOAD OUR PLAYBOOK
Thank you, @PRSA for your consideration for the Silver Anvil award in the Integrated Communications – B2B category! We are humbled to be a finalist along with our PR agency @feintuchcomm https://t.co/SiBX0qgm97 #NationalTPIndex #B2BMarketing https://t.co/5YrlugYEWt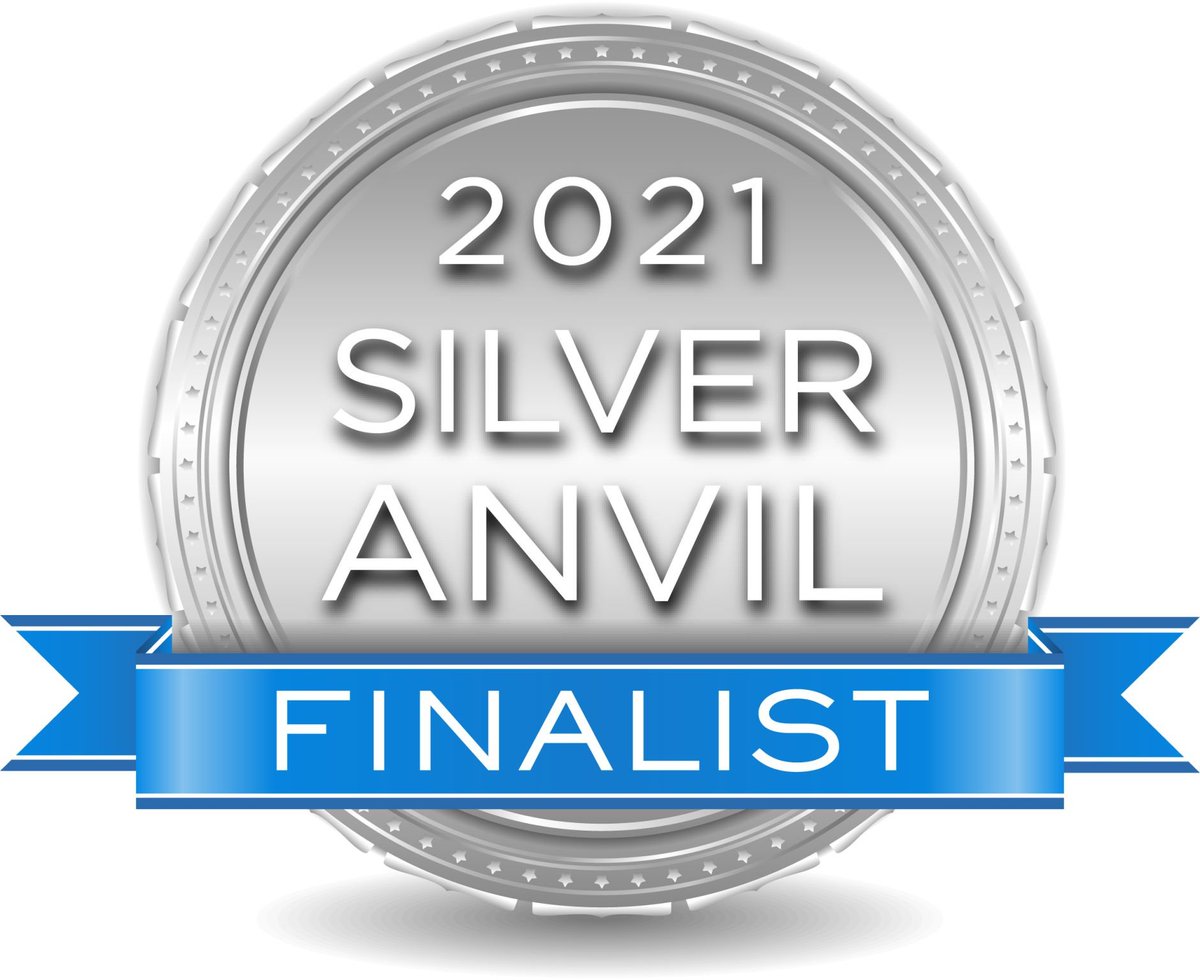 Thank you, @Adweek for nominating NCSolutions in your Readers' Choice: Best of Tech Partner Awards! For our industry friends & colleagues who enjoy our partnership, we'd love if you'd #VOTE for us under the19th category for "Best Data Supplier". https://t.co/Hqar96gIBz