How Will Your Brand Turn Pandemic Buyers Into Long-Term Buyers?
By NCS Marketing
Over the last year, U.S. shoppers spent a whopping 14% more at the grocery store, translating to more dollars on the table for CPG brands to win. But with great opportunity comes great responsibility. 
It's not guaranteed that a shopper who tried a new brand when the shelves were empty or when they couldn't leave the house will try that brand again.
Collectively, America has entered a new life stage — something that typically only occurs in response to a major event like a wedding or birth of a child. New habits have been formed and old habits long forgotten. In her latest video, NCS's CEO, Linda Dupree (who is still at home), discusses what new consumer behaviors have emerged over the first year of the pandemic—and which ones we believe will turn into long-term habits. 
Now, savvy advertisers have the opportunity to turn pandemic buyers into long-term buyers. NCS's Chief Revenue Officer, Lance Brothers, shares what this all means for advertisers in his latest video.
To give advertisers the data needed to take action on these trends, we've analyzed both household grocery spending data and results from a national consumer survey. Out of the data comes ten new shopper personas that we expect to stick around beyond the pandemic. To read more about how the pandemic has influenced shopping behavior at the grocery store, and to get ideas for driving sales from your own custom audience segments, check out this e-book we've put together for you. 
---
Subscribe for Updates
Need proof that Loyal Buyers are CPG's best Friend?
Our e-book will tell you why
ACCESS THE E-BOOK
---
Need a few new plays for advertising during a pandemic?
We have a book full of them
DOWNLOAD OUR PLAYBOOK
Thank you, @PRSA for your consideration for the Silver Anvil award in the Integrated Communications – B2B category! We are humbled to be a finalist along with our PR agency @feintuchcomm https://t.co/SiBX0qgm97 #NationalTPIndex #B2BMarketing https://t.co/5YrlugYEWt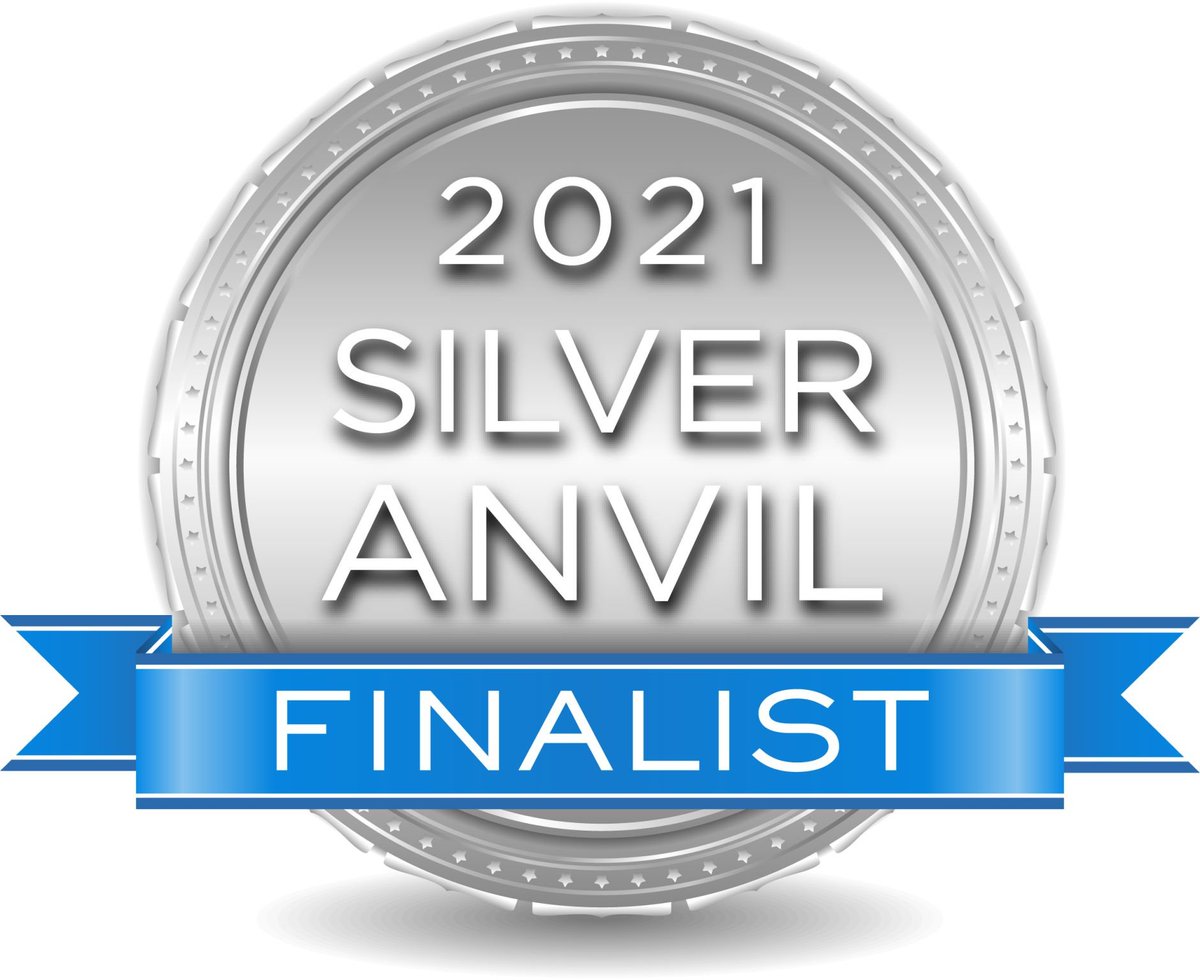 Thank you, @Adweek for nominating NCSolutions in your Readers' Choice: Best of Tech Partner Awards! For our industry friends & colleagues who enjoy our partnership, we'd love if you'd #VOTE for us under the19th category for "Best Data Supplier". https://t.co/Hqar96gIBz