How a Pet Food Purveyor Used Addressable TV to Jump-Start Sales
By Tom Eaton, SVP, Programmatic & TV Solutions, NCS
Linear TV has been the bedrock of most national campaigns for decades. But addressable TV campaigns promise to do even more by reaching only known buyers and enticing them to buy more. That's what a leading pet food manufacturer discovered when it asked:
Does addressable TV work? Will it drive incremental sales – and if so, by how much?
To answer these questions, the advertiser ran a set of campaigns that layered addressable TV on top of its data-driven linear TV strategy. The goal was to increase the average household spend among Heavy Cat Food Buyers, and the findings are encouraging for anyone looking to boost their revenues via addressable TV.
Using purchase-based targeting for addressable TV, the manufacturer put ads for its brand in front of heavy buyers of the product: cat-owner households. In doing so, it was able to reach a heavier concentration of cat owners and cat enthusiasts. At the same time, it increased its reach by pairing this strategy with a data-driven linear TV campaign to run ads on programs that met this customer profile.
Did this approach work? YES.
By adding addressable TV, the pet-food supplier was able to outperform a standard TV campaign by more than seven times. And what about sales? The addressable campaign increased incremental sales among heavy category buyers exposed to the ad dramatically – by 31%.
Through these campaigns, the pet food maker learned that while addressable TV targets a smaller footprint than a national buy, it managed to reach the right people — in this case, those who buy large amounts of cat food.
NCS can help advertisers who want to achieve the same type of results and improve advertising effectiveness. Our Target audience segment solutions comprises 70 million addressable TV households and covers every multichannel video programming distributor, so advertisers are never limited.
Download this case study to learn how addressable TV can improve your advertising effectiveness and drive higher incremental sales for your brand.
---
Subscribe for Updates
Need proof that Loyal Buyers are CPG's best Friend?
Our e-book will tell you why
ACCESS THE E-BOOK
---
Need a few new plays for advertising during a pandemic?
We have a book full of them
DOWNLOAD OUR PLAYBOOK
Thank you, @PRSA for your consideration for the Silver Anvil award in the Integrated Communications – B2B category! We are humbled to be a finalist along with our PR agency @feintuchcomm https://t.co/SiBX0qgm97 #NationalTPIndex #B2BMarketing https://t.co/5YrlugYEWt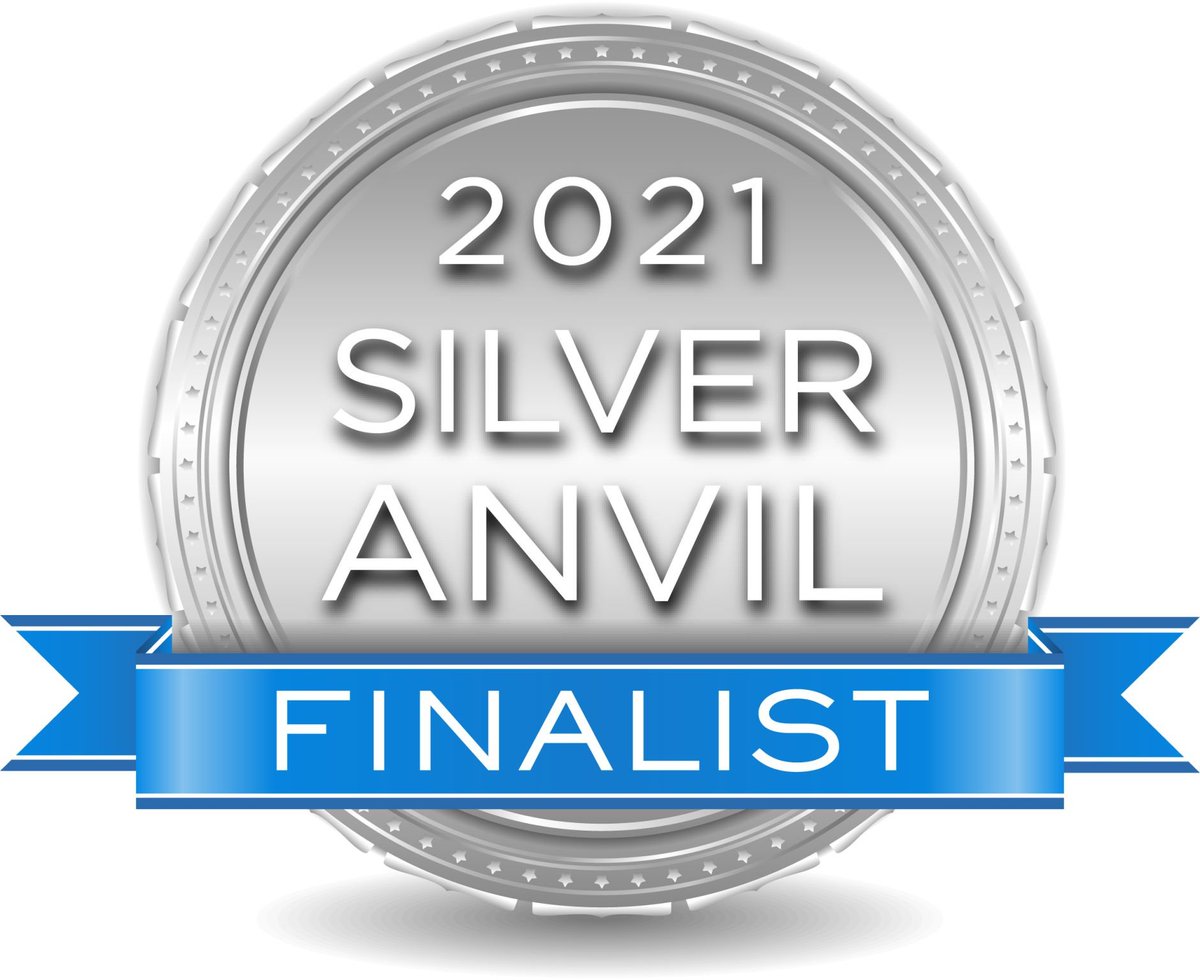 Thank you, @Adweek for nominating NCSolutions in your Readers' Choice: Best of Tech Partner Awards! For our industry friends & colleagues who enjoy our partnership, we'd love if you'd #VOTE for us under the19th category for "Best Data Supplier". https://t.co/Hqar96gIBz