Brand Loyalty Encore: Seasonality, Pantry Loading and How to Leverage Loyalty
By Lance Brothers, Chief Revenue Officer, NCSolutions
A few weeks back, NCS presented in a webinar with Adweek, where we shared our research on brand loyalty. Bottom line: while it's unsure what the future may hold, it's clear that the brands that continue to efficiently reach and connect with consumers are the brands most likely to succeed during this crisis — and beyond.
At the end of our webinar, the audience posed some great questions, and we only got to explore a handful during our time together. So I got together (figuratively) with two of our VPs of Client Consulting, Stu Girgins and Steven Tramposch, to explore some of the common audience questions we received. Stu and Steve work with our advertiser clients on a day-to-day basis and have a deep understanding of the challenges facing advertisers right now. Check the encore to our webinar in the four short videos below. 
Holiday Predictions: Should Brands Think Differently About Seasonality this Year?
With everything going on right now, will holiday marketing be the same this year for CPG advertisers? At the end of the day, consumers still want to eat, cool down and celebrate — pandemic or not. Judging based on how Memorial Day Weekend looked this year, we think July 4 and other holidays will look more similar to how they did in 2019 than you might expect.
How Does All the Stocking Up Impact Future Spending Patterns?
Consumers stocked up on pantry staples during the Extreme Buying phase of COVID-19. And grocery spend was still 32% higher during Home-Confined Buying compared to one year prior as of June 7. With all this pantry loading, what does this mean for purchase cycles, and will this lead to a spending downturn? 
How Do We Discuss Loyalty Today? 
With all the changes in consumer behavior over the past four months and the need to convert new buyers who may have tried your brand, how should we be approaching brand loyalty today? Stu, Steven and I talk about how channel shifts come into play here. 
What Can Brands Do to Build Loyalty During This Time?
It's a constant balance between maintaining loyal buyers and going after new buyers. In this chat, we discuss the value of existing versus new buyers, and where CPG brands should focus their attention right now.
To get our recommendations for brands and read about the full brand loyalty study featured in our webinar, download our e-book:
---
Subscribe for Updates
Need proof that Loyal Buyers are CPG's best Friend?
Our e-book will tell you why
ACCESS THE E-BOOK
---
Need a few new plays for advertising during a pandemic?
We have a book full of them
DOWNLOAD OUR PLAYBOOK
Thank you, @PRSA for your consideration for the Silver Anvil award in the Integrated Communications – B2B category! We are humbled to be a finalist along with our PR agency @feintuchcomm https://t.co/SiBX0qgm97 #NationalTPIndex #B2BMarketing https://t.co/5YrlugYEWt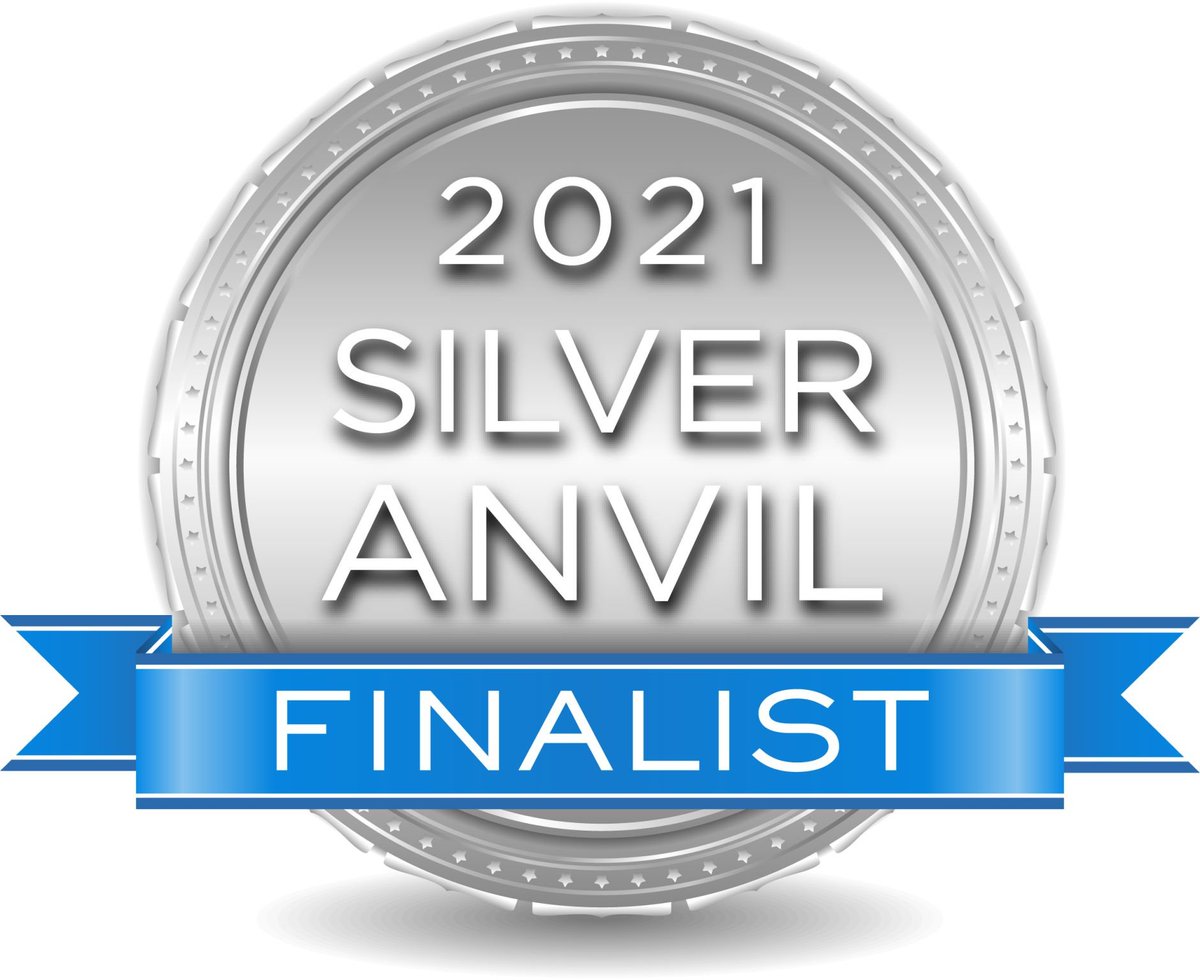 Thank you, @Adweek for nominating NCSolutions in your Readers' Choice: Best of Tech Partner Awards! For our industry friends & colleagues who enjoy our partnership, we'd love if you'd #VOTE for us under the19th category for "Best Data Supplier". https://t.co/Hqar96gIBz