At Home With Lance: Advertising for the Now and the Next
By NCS Marketing
As we enter our fourth month of the pandemic, it's still unchartered waters for advertisers. Should you continue to advertise? How can you best reach your consumers as their purchase behaviors shift? How is measurement changing? 
To provide some guidance on these questions, we sat down [virtually] with Lance Brothers, NCS' Chief Revenue Officer. For Lance, the pandemic has meant less time on the road, more time with family and more cocktails and home-smoked ribs. While he misses time spent with clients in real life, Lance is working alongside some of CPG's top advertisers to help them increase their share of voice and adapt for what's next. He shares some advice for brands on how to reach the right buyers and measure those outcomes, to understand what's happening now to prepare yourself for what might happen tomorrow.
SHOULD BRANDS CONTINUE TO ADVERTISE RIGHT NOW GIVEN THE SOCIAL AND ECONOMIC ATMOSPHERE? 
With more time spent at home, a lot of U.S. households (Lance's included) have upped their grocery spend over the past few months. The data has shown that Americans are buying more of the staples, while also expanding their shopping lists to items like pre-mixed cocktails and baking supplies. 
In this economic atmosphere, is it worth it for brands to keep advertising right now? Lance talks about the power of keeping your voice in this climate, and how this impacts brand loyalty. 
HOW HAS TARGETING CHANGED, AND WHY SHOULD BRANDS CONTINUE TO MEASURE CAMPAIGNS RIGHT NOW?

We don't know if we've entered a new normal at this phase, but we know buyer trends continue to evolve, and new buyer habits may be settling in. Though so much has changed these past few months, some things stay the same—and that's that past purchase behavior remains the number one predictor of what someone will purchase in the future. Lance dives into understanding these drivers of effective advertising.
WHAT QUESTIONS ARE YOU HEARING FROM CLIENTS?

Whether reconciling supply chain issues or adapting products to be more relevant right now, Lance and the team are hearing it all from clients, and working with them to message appropriately to their customers, even during these uncertain times. 

To learn how your own brand is building loyalty right now, download our e-book:
---
Subscribe for Updates
Need proof that Loyal Buyers are CPG's best Friend?
Our e-book will tell you why
ACCESS THE E-BOOK
---
Need a few new plays for advertising during a pandemic?
We have a book full of them
DOWNLOAD OUR PLAYBOOK
Thank you, @PRSA for your consideration for the Silver Anvil award in the Integrated Communications – B2B category! We are humbled to be a finalist along with our PR agency @feintuchcomm https://t.co/SiBX0qgm97 #NationalTPIndex #B2BMarketing https://t.co/5YrlugYEWt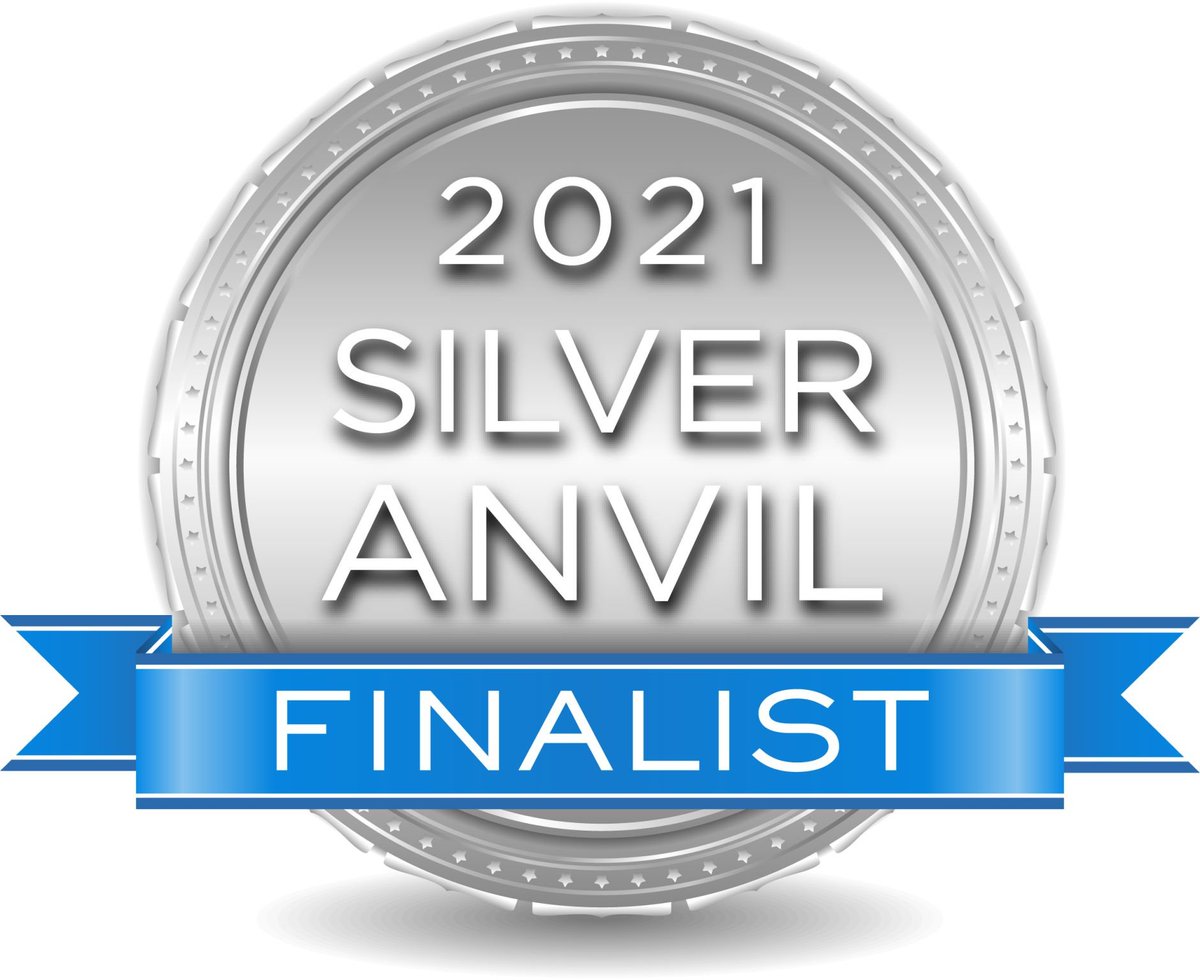 Thank you, @Adweek for nominating NCSolutions in your Readers' Choice: Best of Tech Partner Awards! For our industry friends & colleagues who enjoy our partnership, we'd love if you'd #VOTE for us under the19th category for "Best Data Supplier". https://t.co/Hqar96gIBz