At Home with Jeff and Leslie
By NCS Marketing
During week eight of home confinement, it's no surprise that consumer behavior throughout the U.S. has radically changed. Especially at the grocery store – one of the few places that's remained open, regardless of how strict state regulations have been. 
Not only are consumers spending more (time and money) at the grocery store and cooking more at home, they're also trying new products that, perhaps, they haven't purchased before. Whether because of supply chain issues or in search for variety, consumers are picking up new habits. 
NCS executives are no exception. 
This week, we talked to Chief Product Enrichment Officer Jeff Doherty and Chief Research Officer Leslie Wood about changed consumer behavior, including their own. Jeff and Leslie also dive into the retail supply chain, talk about how NCS is serving our customers and dig into what this means for brand advertisers.
Retail supply chain
Of course, we all experienced breakdowns in the retail supply chain. The impact of COVID-19 on shopping behavior was utterly unprecedented and unpredictable. We saw empty store shelves and took turns searching for toilet paper and hand sanitizer. But now we're seeing retailers and supply chains adapting to shopping behavior, and we're seeing more full shelves at the store than we were three weeks ago. We may see a resurgence of empty shelves with the anticipated meat shortage, but that is yet to be seen. 
NCS supply chain
Even amid retail disruption, we have had zero interruption in the data supply chain coming into and out of NCS. The purchase data, viewership and exposure data have continued to flow, and employees have the same secure access that they did in the office. Because of this, NCS has been well-positioned to help brands make wise, informed advertising choices – based on what's actually going on in the store.
Changed shopping behavior
All of the supply chain and broader social disruptions have led to five (so far) distinct shopping stages related to COVID-19. Each stage is identified by key moments and changes to behavior. Stage five – the new normal – will look different. It won't look different overnight, but we will start to see consumers adopt new habits as they go back to the office and school. And we're watching the data closely to see what that looks like. 
What this means for advertisers
With shoppers stocking their pantries while at the same time experiencing more empty shelves, we see consumers trying new products. Often, this looks like sampling of competitive brands. And when a consumer samples a new brand, they might like it. This period of changed shopping behavior is going to change how brands think about loyalty. 
For category leaders, it's time to shore up loyalty. To really focus advertising on those previous loyal buyers. So when they fall into their new buying habits, they come back to their trusted favorite. Or for secondary brands that are experiencing heightened trial, it would be a good time to build loyalty among the households that have tried the brand recently. All of the categories will probably look different in the new normal, and brands need to be preparing for that with their advertising today. 
---
Subscribe for Updates
Need proof that Loyal Buyers are CPG's best Friend?
Our e-book will tell you why
ACCESS THE E-BOOK
---
Need a few new plays for advertising during a pandemic?
We have a book full of them
DOWNLOAD OUR PLAYBOOK
Thank you, @PRSA for your consideration for the Silver Anvil award in the Integrated Communications – B2B category! We are humbled to be a finalist along with our PR agency @feintuchcomm https://t.co/SiBX0qgm97 #NationalTPIndex #B2BMarketing https://t.co/5YrlugYEWt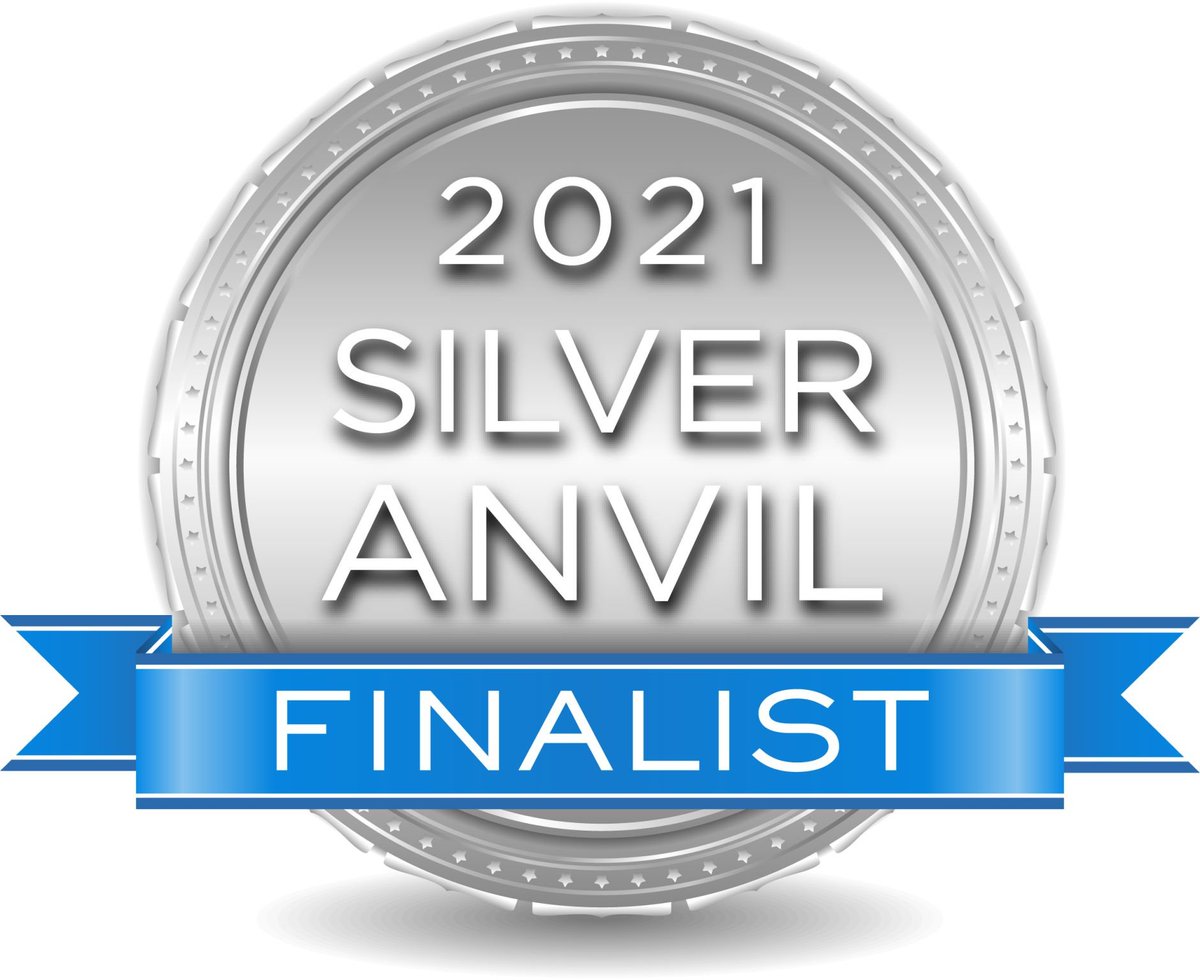 Thank you, @Adweek for nominating NCSolutions in your Readers' Choice: Best of Tech Partner Awards! For our industry friends & colleagues who enjoy our partnership, we'd love if you'd #VOTE for us under the19th category for "Best Data Supplier". https://t.co/Hqar96gIBz