At Home With Carl: Why Target Today
By NCS Marketing
As the world responds to lifestyle changes resulting from COVID-19, brand advertisers are operating without a playbook. There's no precedent for advertising in today's environment, and questions abound. Should I cut spending in the face of stock-outs and consumer uncertainty? Do I need completely different creative to be sensitive to the environment? How should I adjust my targeting strategy based on changed consumer behavior?
To provide some guidance on emerging trends and advertising strategies, and make some of these questions a little simpler to answer, we talked to Carl Spaulding, EVP of Strategy.
Spoiler alert: advertising is important and necessary today and there are several strategies brands can tap into right now with the right targeting.
Should I cancel campaigns and cut spending in response to COVID-19?
When brands decide to cease or slow their advertising, it doesn't work out so great for their brand equity. Carl shares why.

How should my brand respond to changing consumer purchasing habits?
So you're continuing your advertising during the pandemic. But with all the components of forced trial, larger baskets, loyalty and purchase cycle changes, how should you execute? Carl shares how to deliver your message to the right audience with the right targeting to connect with new and loyal buyers.

How can I adjust my targeting strategy moving forward?
Carl walks us through an example of a CPG brand that grew its sales during Extreme Buying, but soon bounced back to pre-COVID purchase levels during Home-Confined Buying. See how brands in similar situations can use targeting to sustain growth.
To learn more about how to use precise targeting to grow your brand during these uncertain times, download our e-book:
---
Subscribe for Updates
Need proof that Loyal Buyers are CPG's best Friend?
Our e-book will tell you why
ACCESS THE E-BOOK
---
Need a few new plays for advertising during a pandemic?
We have a book full of them
DOWNLOAD OUR PLAYBOOK
Thank you, @PRSA for your consideration for the Silver Anvil award in the Integrated Communications – B2B category! We are humbled to be a finalist along with our PR agency @feintuchcomm https://t.co/SiBX0qgm97 #NationalTPIndex #B2BMarketing https://t.co/5YrlugYEWt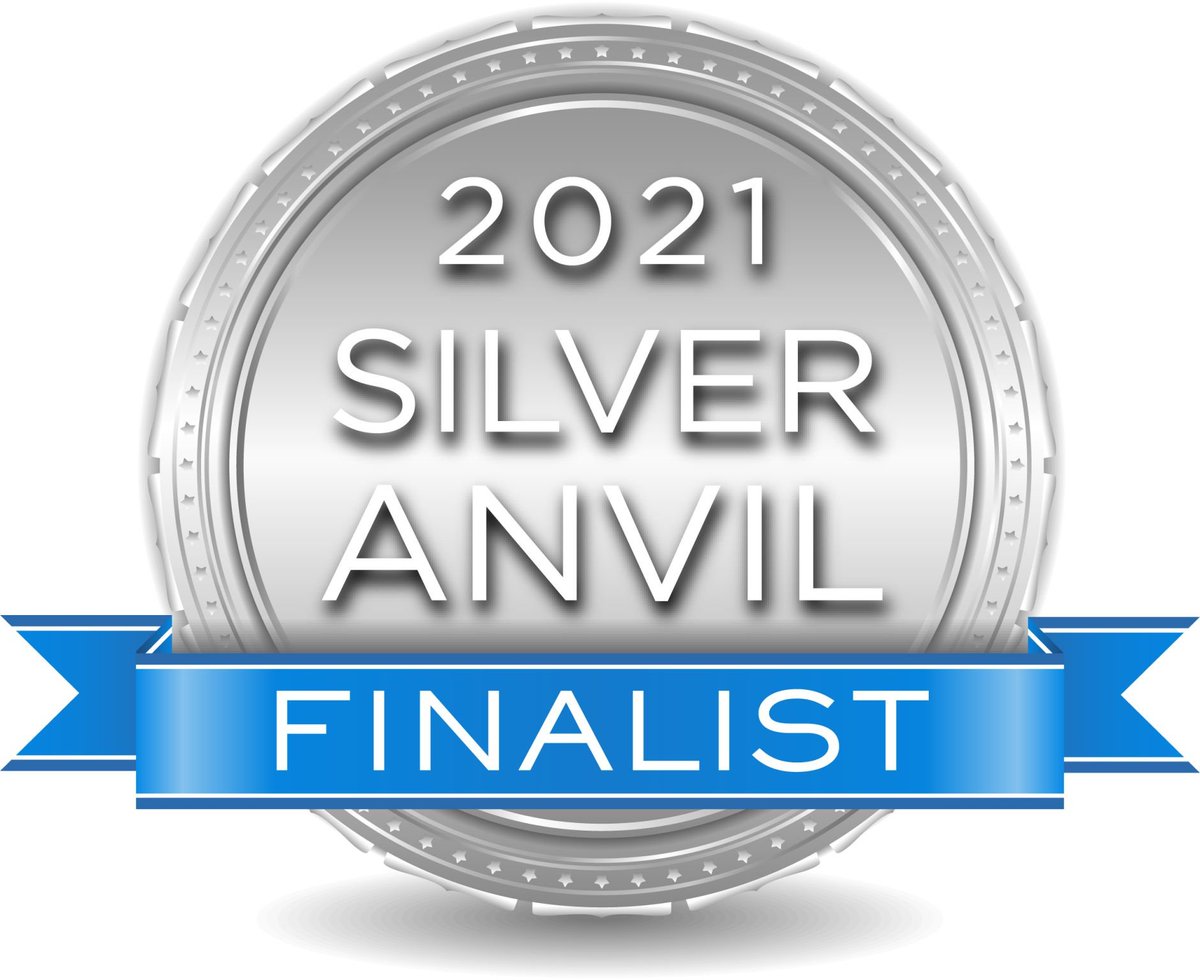 Thank you, @Adweek for nominating NCSolutions in your Readers' Choice: Best of Tech Partner Awards! For our industry friends & colleagues who enjoy our partnership, we'd love if you'd #VOTE for us under the19th category for "Best Data Supplier". https://t.co/Hqar96gIBz