ALMOST HALF OF AMERICANS ARE TRYING NEW BRANDS: WHAT DOES THIS MEAN FOR RETAILERS?
By Dwayne Flood, Senior Director – Retail Partnerships, NCSolutions
I recently had the opportunity to connect with industry colleagues at the GroceryShop Spring Meetup to discuss fast-changing CPG consumer preferences and predictions for the future of grocery. Here are some of my learnings from the 3-day event: 
1. Consumers are trying new brands and products

Whether it's due to their favorite products being out of stock or just a matter of pandemic-induced curiosity, consumers have grown more adventurous in their grocery store shopping.

NCS recently fielded a consumer survey around this very topic that showed a product's ease of availability grew in importance over the past year for 43% of Americans, leading to an increase in brand trial. Nearly half (47%) of consumers tried a new brand during the pandemic, according to a previous NCS consumer survey, and 12% are even sticking with the brand they tried. In the cleaning category, for example, we found 25% of consumers were disappointed when their cleaning brand wasn't in stock and another 17% discovered new cleaning brands they liked.

Consumers are similarly eager to break up the monotony of their pandemic routines, particularly around meal time: 41% are open to trying new recipes and products, one third of consumers actively seek out new meal ideas, and 13% are bored of their current rotation of meals. Home cooking has skyrocketed during the pandemic, and after a year of honing their skills, consumers have the confidence to prepare new meals—again, leading to experimentation with new brands, categories, and retailers.
Consumers are moving up and down the loyalty ladder for a variety of reasons, and CPG manufacturers and retailers alike can get in front of this by making sure they're reaching key buyers. 
2. The pandemic rise of e-commerce has changed shopping dynamics

The rise of e-commerce, Buy Online, Pick-Up in Store (BOPIS), and delivery were big topics of discussions throughout the meetup event. According to our own survey, Americans enthusiasm increased for online grocery shopping, curbside pickup, and home delivery services, with many considering this channel both routine and a safe alternative to in-person shopping.
For some of these consumers the switch to e-commerce will be long-term. In response, retailers are adjusting how they service their consumers by leveraging e-commerce platforms, creating dark stores to service online orders, exploring robotics to increase speed while managing costs and testing autonomous delivery vehicles.
3. Retailers and CPG advertisers have a unique opportunity 
So will these behaviors stick as consumers come out of the pandemic? According to NCS consumer purchase data, grocery spending increased 14% across the board during the first year of the pandemic (March 2020-February 2021 vs. the year prior). For some categories, this elevated spend is even more pronounced: cleaning products sales, for example, increased 36% year-over-year.

We found that 56% of U.S. consumers don't expect the pandemic to subside until 2022 or later, and a resounding 80% are optimistic about the post-vaccine environment. This leads us to believe that consumers will continue to spend more time at home, with continued interest in CPG products and activities for some time. And these expectations were supported in our recent survey: in the cleaning category, for example, 40% of consumers confirmed they are still spending more time cleaning their homes than before the pandemic and 32% have no plans to go back to the rate of pre-pandemic cleaning. In addition, the sense of optimism about a vaccinated environment points to larger gatherings, more celebrations together (including ones at home)—which presents an opportunity for the grocery sector. 
Will online grocery continue to accelerate? What we do know is that consumers will continue to shop brick-and-mortar stores once pandemic restrictions are lifted, and brands and retailers must remain flexible on how the consumer chooses to shop. In the meantime, they can prepare themselves by engaging shoppers at home and establishing loyalty. The potential payoff is astronomical.
Interested in more trends on the latest CPG-related consumer behaviors?
---
Subscribe for Updates
Need proof that Loyal Buyers are CPG's best Friend?
Our e-book will tell you why
ACCESS THE E-BOOK
---
Need a few new plays for advertising during a pandemic?
We have a book full of them
DOWNLOAD OUR PLAYBOOK
Thank you, @PRSA for your consideration for the Silver Anvil award in the Integrated Communications – B2B category! We are humbled to be a finalist along with our PR agency @feintuchcomm https://t.co/SiBX0qgm97 #NationalTPIndex #B2BMarketing https://t.co/5YrlugYEWt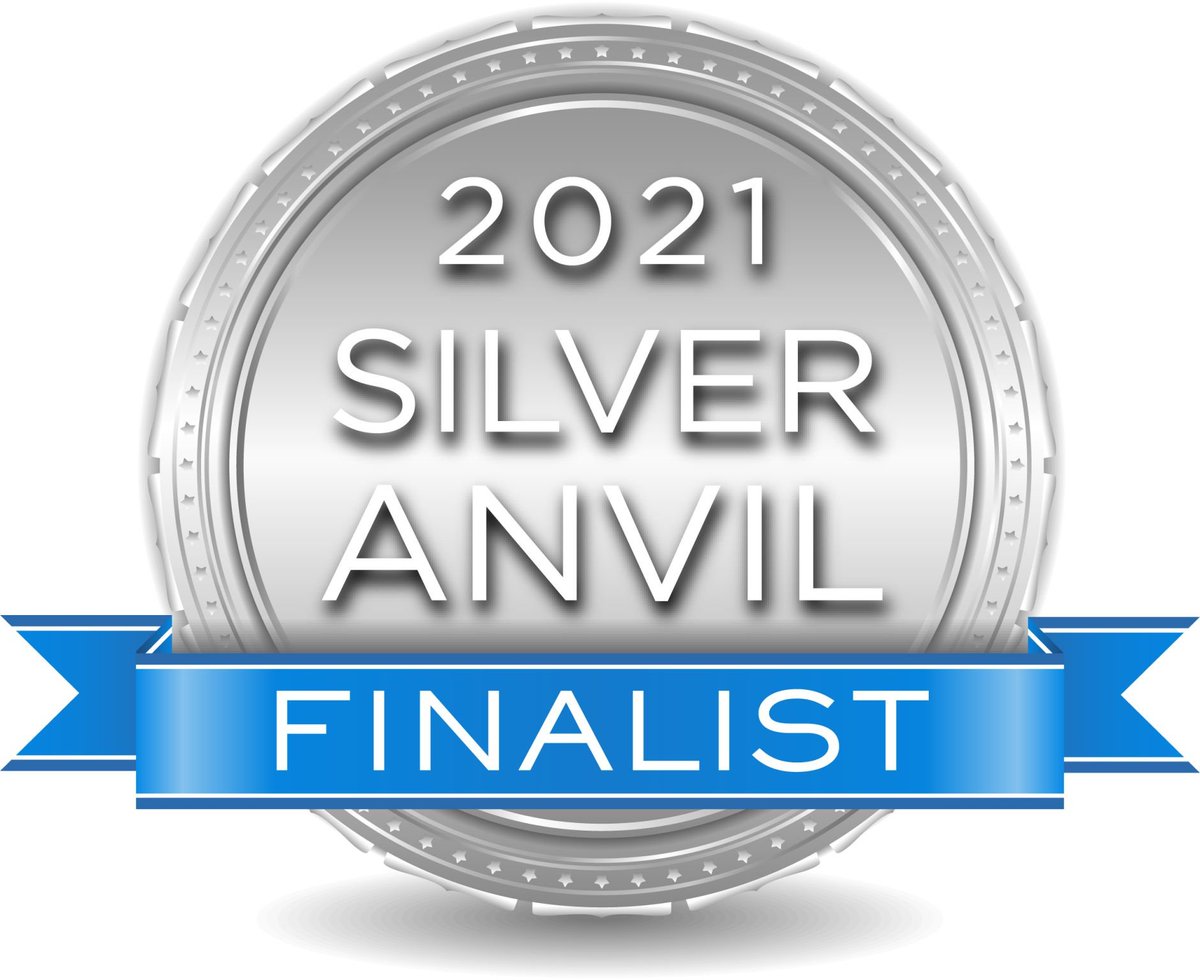 Thank you, @Adweek for nominating NCSolutions in your Readers' Choice: Best of Tech Partner Awards! For our industry friends & colleagues who enjoy our partnership, we'd love if you'd #VOTE for us under the19th category for "Best Data Supplier". https://t.co/Hqar96gIBz