CEO of NCSolutions, Linda Dupree, Talks 10 Years of Advertising Effectiveness, and What It Means for the Industry
2020 marks a milestone anniversary of ten years of advancing advertising effectiveness for NCS—this is a big one for us so we sat down with our CEO, Linda Dupree, to get her take on this exciting time for the company. 
Q: What is NCS most proud of over the course of the 10 year history? 
A:  
NCS was founded a decade ago as a joint venture between Nielsen and Catalina, combining data sets from each parent company and layering proprietary data science methods powered by a team of experts. 
The greatest value we've gained from being in the marketplace for ten years is the trust we've generated with our client partners. It's one of the greatest assets we have at NCS, and what we're most proud of. This foundation of trust has led to decades of learnings by our customers and consulting teams, who have collaborated to determine the Sales Effects of campaigns for countless brands and platforms. 
Throughout the past decade of immense change, we're thankful that NCS has remained a valuable part of the extended portfolio for each of our parents, who are excited about the NCS roadmap and the new milestones in the years ahead.  We're continuing to expand the scope of our CPG advertising effectiveness market offerings with new products and innovations, using machine learning to bring near-real time insights across the NCS product portfolio and propel our next generation of advertising effectiveness.
We're also really proud of the people who make NCS run. NCS launched at a moment when outcomes-based advertising effectiveness was nascent and unchartered territory. By forging strong teams of people who support each other, enjoy creativity, are willing to fail and succeed together and who trust and depend on each other, we've been able to turn mere ideas into a company engine. That type of teamwork has been the backbone of our transformation, of our secret to harnessing creativity for innovation. 
Q: How has the business changed over the past 10 years? 
A:
In some ways advertisers are addressing the same question they've always addressed, which is how do you reach the right customers, at the right time, with the right offer. The difference is the environment has changed so tremendously. It's fragmented, it's cluttered, it's noisy. And that makes it harder for marketers. 

Back in 2010, we didn't have Uber or Fortnite. It was pre-Snapchap and Pinterest—and Instagram had just launched. Augmented reality, virtual reality, drones, electric vehicles, artificial intelligence—they were mere concepts in the public eye. Tablets had just entered the marketplace, and we weren't using voice commands to ask Alexa the weather. Headphones had wires, people were still getting Netflix discs in the mail, the youngest Millennial was just starting high school, and half of Generation Z wasn't even born yet.
Flash forward to 2020, and today's consumer, technology and media landscape is nearly unrecognizable from 10 years ago. Expectations for convenience have reached new heights, social media has democratized trendsetting, consumers have become influencers—and now they are writing the rules. Throughout this period, we've evolved our solutions to help the CPG advertising community keep up with these seismic shifts.
Q: Linda, what are you most excited about in the future? 
A:
Even though it's our birthday, we're excited about taking this opportunity to celebrate our customers and partners. NCS's mission is to improve advertising effectiveness, for all brands and all media. We believe that advertising—when done right—is one of the most important channels to connect with customers. We celebrated our birthday at CES 2020, where it seemed fitting to kick off the next decade of innovation. 
We can't wait to see where the next ten years take us, and look forward to partnering with you on the future of advertising effectiveness!   
Want to learn more about the past 10 years of industry innovations? Head into the way-back machine and check out our 10 Year Timeline to see what happened in the industry and at NCS over the course of the past decade.
---
Subscribe for Updates
Need proof that Loyal Buyers are CPG's best Friend?
Our e-book will tell you why
ACCESS THE E-BOOK
---
Need a few new plays for advertising during a pandemic?
We have a book full of them
DOWNLOAD OUR PLAYBOOK
Thank you, @PRSA for your consideration for the Silver Anvil award in the Integrated Communications – B2B category! We are humbled to be a finalist along with our PR agency @feintuchcomm https://t.co/SiBX0qgm97 #NationalTPIndex #B2BMarketing https://t.co/5YrlugYEWt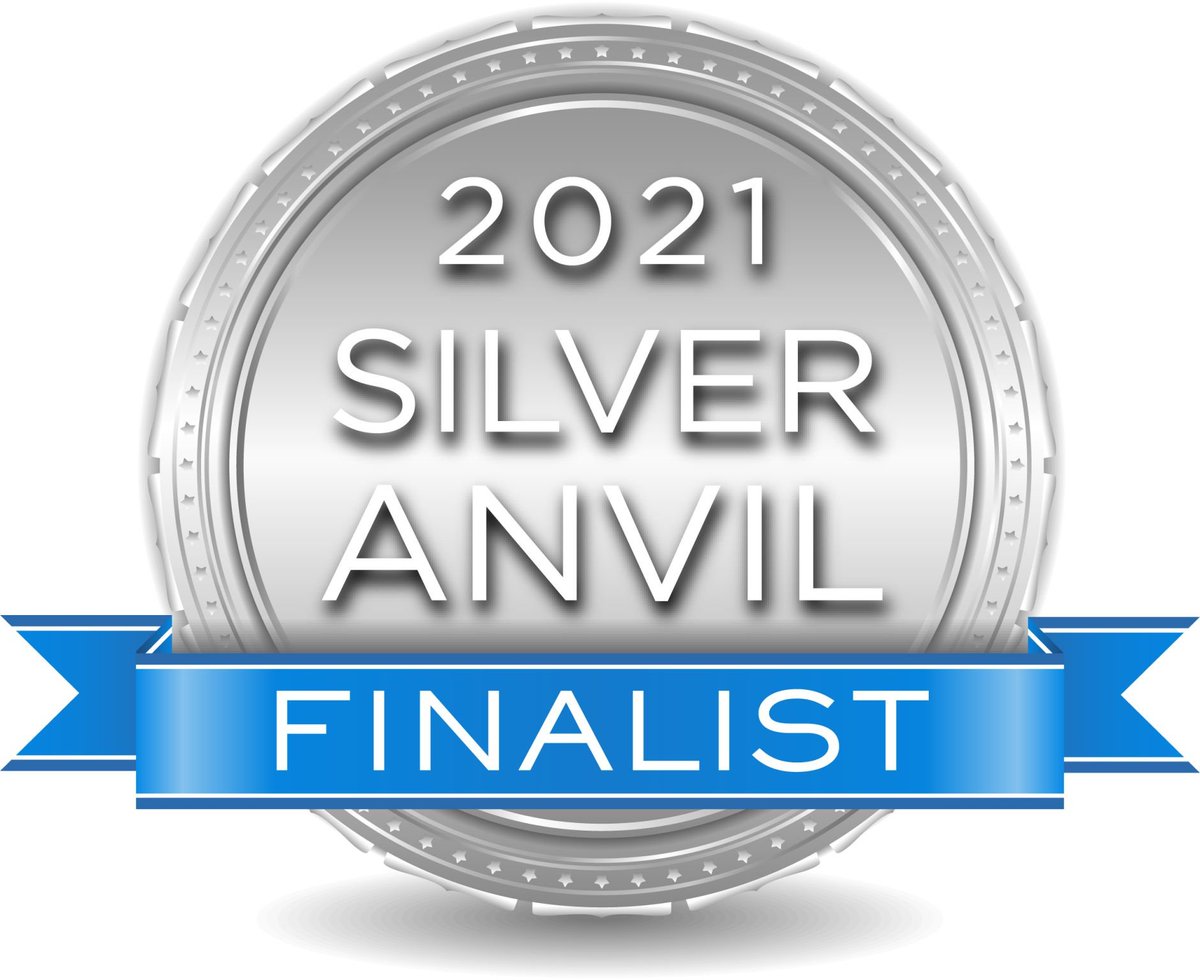 Thank you, @Adweek for nominating NCSolutions in your Readers' Choice: Best of Tech Partner Awards! For our industry friends & colleagues who enjoy our partnership, we'd love if you'd #VOTE for us under the19th category for "Best Data Supplier". https://t.co/Hqar96gIBz