5 Trends on Consumer Behavior in the Quarantine Economy: Why Brands and Advertising Matter More Now Than Ever
By NCS Marketing
Our findings in a new study about consumer behavior during the COVID-19 pandemic show that in times of crisis, consumers flock to brands they know and trust.
The COVID-19 pandemic has been a period of unprecedented economic uncertainty — record unemployment, an overall decrease in consumer spending and no answers about when things might get back to normal.
Things have been relatively fine for the CPG industry through this, as lockdown orders triggered a historic spending spree, with consumers rushing to grocery and drug stores to buy CPG items in enormous quantities.
Still, many marketers are understandably wary about what the future may hold for their businesses.
And our new research confirms that, even despite all the upheaval, two things remain true: Brands still matter, and consumers still respond to well-targeted, creatively compelling advertising.
Our teams studied the buying habits of more than 50 million households before and during the COVID-19 pandemic, and identified the five following macro trends about consumer habits in the quarantine economy:
GROWING BRANDS GOT EVEN BIGGER.

Brands that were gaining market share prior to COVID-19 have increased their market share even more significantly in the quarantine economy. Much of this growth has come from new buyers — people purchasing the brand for the first time, presenting a huge marketing opportunity.

BRANDS IN DECLINE GOT EVEN SMALLER.

Brands that were losing market share pre-COVID-19 saw their market shares decline even further right after the initial COVID-19 selloff, again accentuating the importance of brand-building. But all is not lost for these struggling brands. These contender brands also saw a high number of trial buyers during this period due to their competitors experiencing supply chain and inventory issues. This provides these declining brands a chance to convert these trial buyers into regular customers.

BRANDS WITH HIGH LEVELS OF LOYALTY RETAINED THEIR MARKET SHARE.

Brands with loyal customer bases — that is, brands whose sales are typically steady, and thus unaffected by seasonality — have maintained market share. Amid the turmoil of a pandemic, consumers have turned to the brands they buy most routinely throughout the year.

CONSUMERS SEEK COMFORT.

Across all CPG categories, consumers are opting for slightly more upscale versions of their favorite products — CPG brands that afford them a much-needed sense of comfort and stability during this crisis. Sales for these so-called  "comfort brands" have been exceptionally high in the quarantine economy as consumers look for simple ways to treat themselves now that stress levels are high and entertainment options are at a minimum (even if it means spending a few dollars more).

ADVERTISING WORKS — EVEN (AND ESPECIALLY) DURING A PANDEMIC.

The brands that were advertising most aggressively prior to and during the pandemic have seen the most dramatic gains in market share in the quarantine economy, proving once again that advertising works. Conversely, the brands that pulled back on advertising before the pandemic saw relatively low gains when quarantine orders were first issued and consumers purchased CPG goods in enormous quantities (what we're calling the "Extreme Buying" stage of the pandemic).
The study supports years of previous NCS research and two fundamental truths about marketing advertising: having strong brand equity directly translates to sales, and advertising is a surefire way to build brand equity. Those fundamentals hold true, even in these extraordinary times.
To get our recommendations for brands and read about the full study, download our e-book:
---
Subscribe for Updates
Need proof that Loyal Buyers are CPG's best Friend?
Our e-book will tell you why
ACCESS THE E-BOOK
---
Need a few new plays for advertising during a pandemic?
We have a book full of them
DOWNLOAD OUR PLAYBOOK
Thank you, @PRSA for your consideration for the Silver Anvil award in the Integrated Communications – B2B category! We are humbled to be a finalist along with our PR agency @feintuchcomm https://t.co/SiBX0qgm97 #NationalTPIndex #B2BMarketing https://t.co/5YrlugYEWt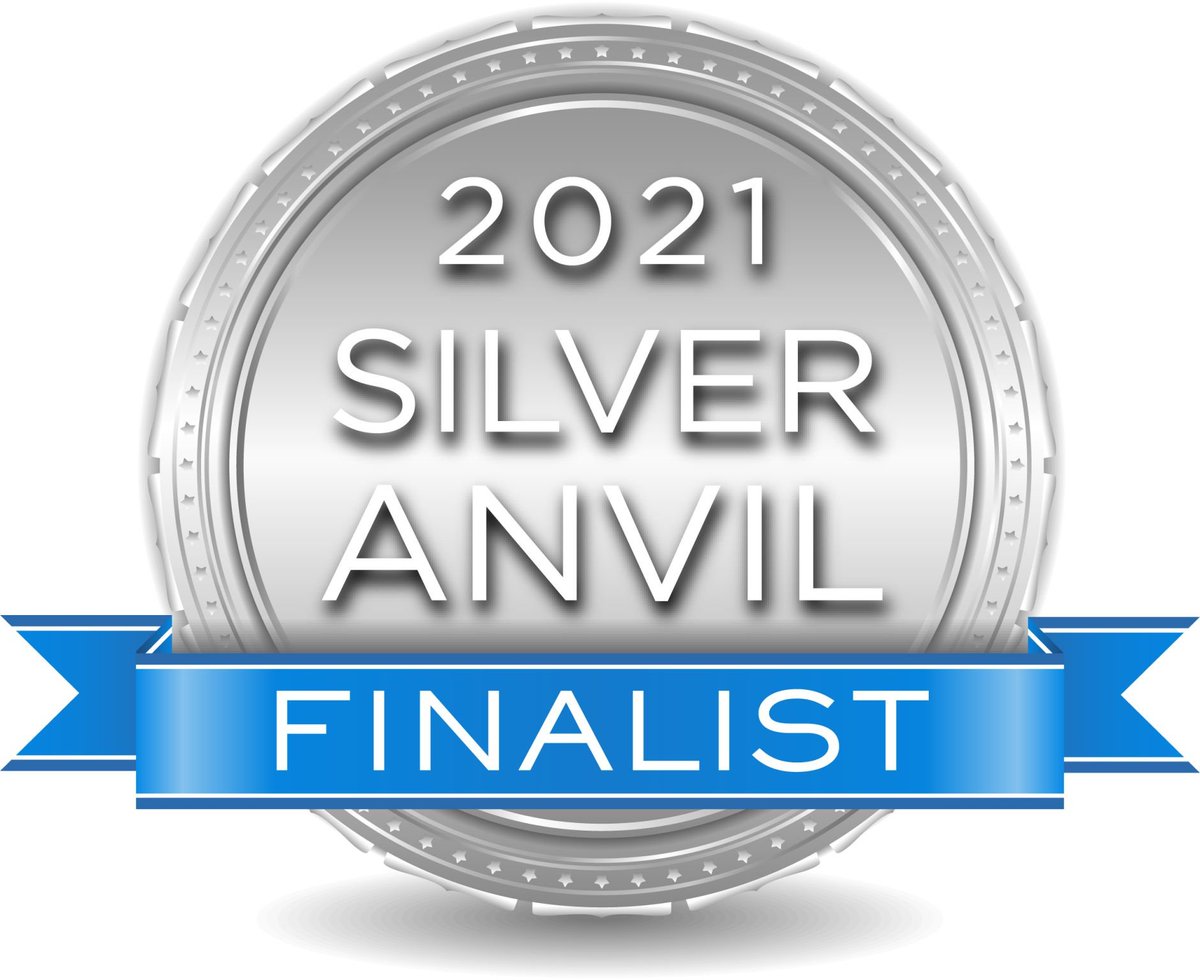 Thank you, @Adweek for nominating NCSolutions in your Readers' Choice: Best of Tech Partner Awards! For our industry friends & colleagues who enjoy our partnership, we'd love if you'd #VOTE for us under the19th category for "Best Data Supplier". https://t.co/Hqar96gIBz